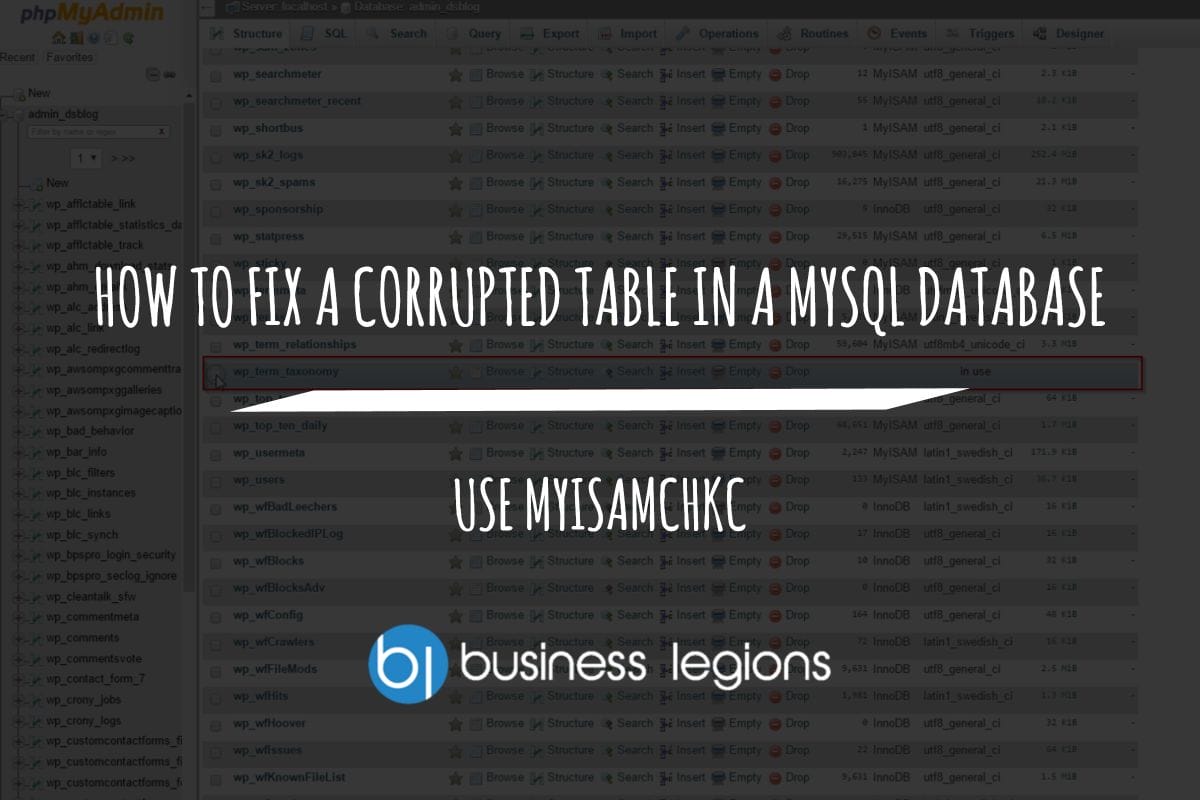 One of the websites I manage Digital Signage Blog was not displaying correctly (posts were not displaying, menu was missing links to the categories and only displaying pages) and after some investigation, I discovered one of the database tables (the categories table – wp_term_taxonomy) was corrupted. I attempted to repair the database by using these instructions How to check and repair MySQL tables using MySQLcheck and How to repair WordPress databases but both instructions didn't work.
When I ran the repairs using the above methods there were no errors being reported that the database was corrupted. The only way I figured out that one of the tables was actually corrupted was to login to phpMyAdmin and saw the status of the table being in use.
When I tried repairing that particular table using phpMyAdmin and it reported 'Can't create new tempfile:..' and the 'Operation failed'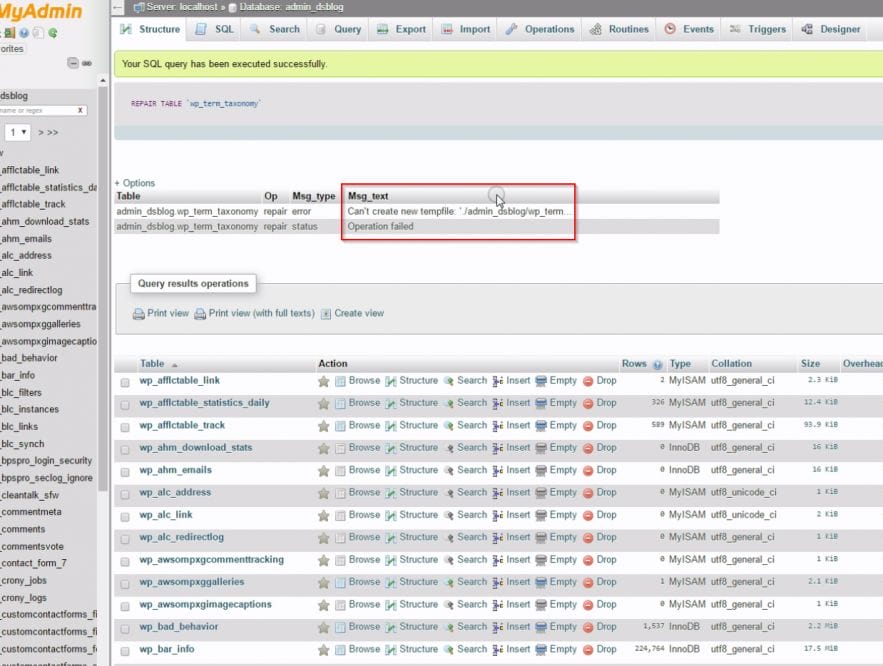 So to fix this I had to login to my VPS and use the SSH terminal to issue the following commands. Firstly go to the database files
cd /var/lib/mysql/[name_of_your_database]
Then use this command to fix it:
myisamchk -r -f wp-term_taxonomy.MYI
This was the result, it fixed 3 indexes.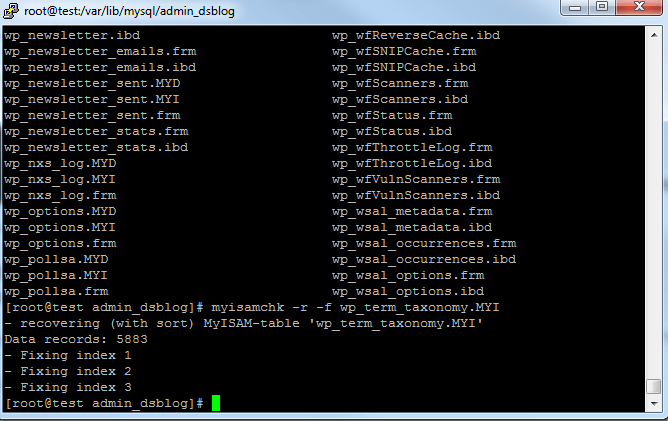 Here's a video of how to do this:
DO YOU LIKE WHAT YOU'VE READ?
Join our subscription list and receive our content right in your mailbox. If you like to receive some Great deals our Freebies then subscribe now!
OTHER ARTICLES YOU MAY LIKE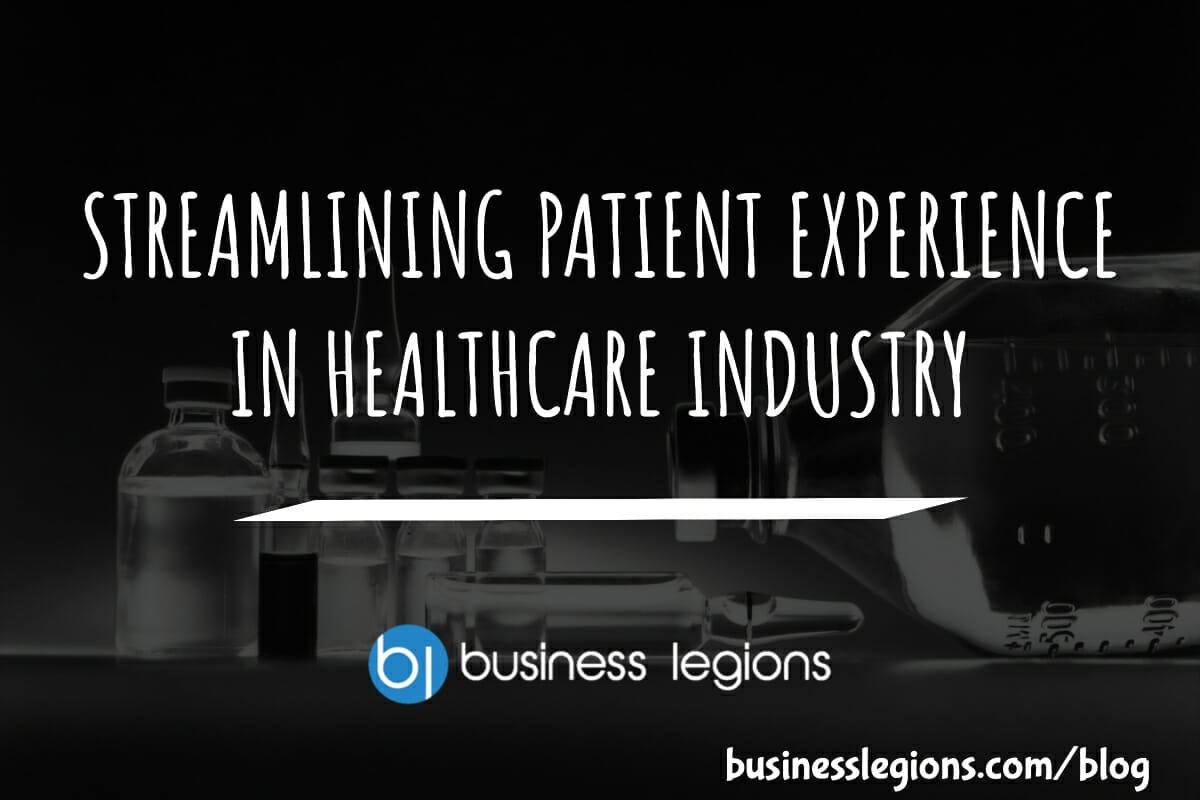 In our modern world, where we've grown accustomed to getting things instantly, the healthcare sector isn't immune to the pressures of adapting and refining their processes. Just like any other service, healthcare centers are realizing the immense value of the patient's journey — understanding that it directly affects their health results, trust in the system, […]
read more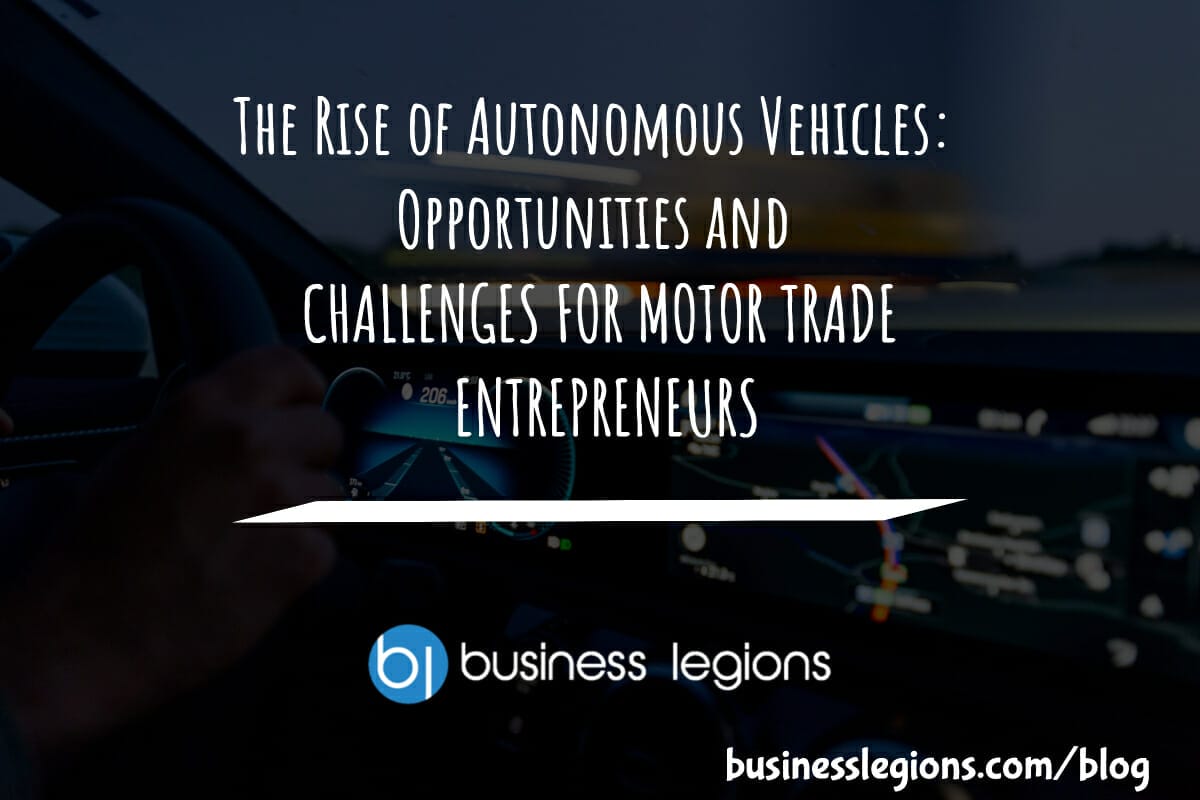 In recent years, the automotive industry has seen a dramatic transformation with the rise of both electric and autonomous vehicles. With the emergence of Tesla, a giant in the autonomous automotive market, they and the many other car brands that are now adapting more and more are paving the way for a future where driving […]
read more