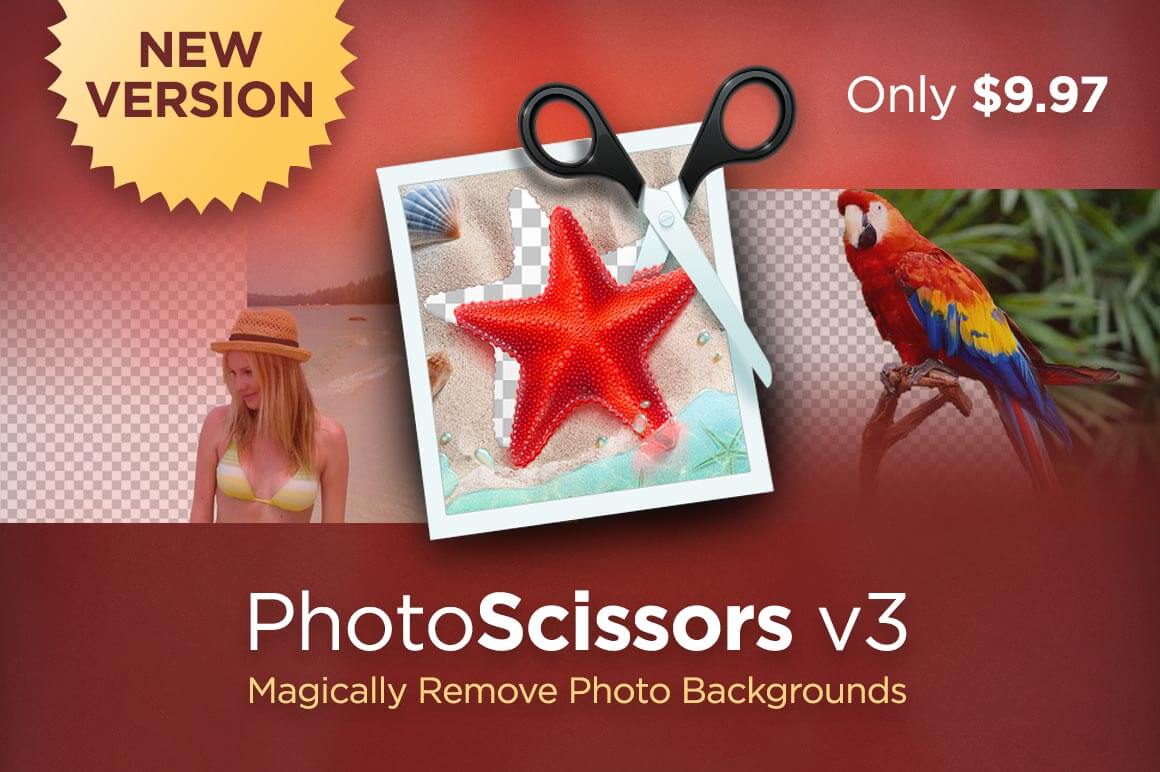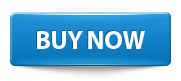 NOW ON: Remove Image Backgrounds with PhotoScissors version 3 – only $9.97!
Expires: March 7, 2017, 11:59 pm EST
Introducing PhotoScissors v3. This incredibly popular Windows and Mac app is now even better than ever! Ever want to put your friend's head on an elephant's body? Not for real, mind you. (That'd be, well, pretty weird.) But just with some fun photo manipulation. Or perhaps you want to cut out a specific item from a photo to use as a product image on your own site or eBay listing. Or how about moving an object to a different position on an image, without disturbing the background? No matter what the reason, doing that kind of photo editing is certainly possible with programs like Photoshop, but it can be quite complicated and time consuming. Thankfully, there's a much easier and faster solution.
PhotoScissors, from Teorex, is perfect even for beginners. This incredible app is fast, simple and with just a few mouse clicks, you can have a beautifully cut out image in under two minutes. It works on any image size and can handle even the toughest, most-complex backgrounds you toss at it. And the price? That's been cut too! For a limited time only, get 50% off the regular price of the new PhotoScissors v3! Even if already have version 2, you'll find that version 3 is certainly worth upgrading to!
Highlights:
Easily Remove Any Background
Unless you're an experienced designer with years of Photoshop skills behind you, it can be nearly impossible to try cropping out specific backgrounds in photos. Heck, even if you're a Photoshop Master, it may be easy but it's certainly time consuming. With PhotoScissors you can let the program do all the work!
Works on Even the Most Complex Backgrounds
Whether you have a solid color background or the craziest, most complex and detailed background around, this app can still get the job done. Just give it some basic direction with a few mouse clicks to start the process and PhotoScissors will beautifully and quickly cut out your selected image.
Feature Packed:
PhotoScissors is packed with additional features, such as: Set the offset boundary for the area to keep, add drop shadows to your cut out images, fit the cut out image automatically to the edges and built in cropping.
New Features in v3:
Version 3 of PhotoScissors has tons of useful features and improvements: Major improvements to the user interface, improved performance, Photoscissors is now fully interactive, whereby you can see the results in realtime after each marking. There's now the option to move a foreground object, filters have been added for background and foreground, fill the hole in the background when moving the main object, an "aspect ratio" option for the background, a "feathering radius" option, manual mode for mask changes. Support for the Intel Real Sense Camera has also been added.
No Experience Necessary
PhotoScissors is the perfect solution for photo editing beginners! Just a few quick strokes of the mouse and you'll have an accurate clipping path set up!
No Size Limitations
This fantastic time-saving app works on any image, no matter how big or small it may be. Just take whatever size you'd like and get clipping!
Perfect for Product Listings on eBay or Etsy
Want to show off a great product shot on an eBay or Etsy listing but don't really want yourself or the background in the image? That's where PhotoScissors can be your savior and remove everything except the item itself.
Supports Today's Most Popular Image Formats
PhotoScissors works with a variety of today's most-popular image formats. It supports a wide variety of graphic formats including JPG, PNG, GIF and more!
Robust Editing Options
Besides cutting out the backgrounds of your images, PhotoScissors offers a number of useful photo editing features as well. In addition to transparency support, it also does anti-aliasing, feathering and halo-prevention, all resulting in the best possible quality of your cutout.
See how it works:
1. Load the image.
2. Mark the foreground and background. Start processing and the algorithm takes care of details.
3. See the background vanish and and save your new image.
Examples:
Pricing:
PhotoScissors normally sells for $19.99, but for a limited time only, you can get this incredibly useful app for only $9.97! That's a 50% off savings from the regular price!
Click the BUY NOW button and start digitally cutting up your photos today!
Deal terms:
You will receive your download and serial key instantly after completing your purchase. Your name and email address will be sent to the vendor, for the purpose of automatically generating your serial key.
Includes free minor updates (within version 3.x).
The same license can be used on both Windows and Mac.
Windows requirements: Windows Vista, 7, 8 or 10.
Mac requirements: Intel CPU Mac runing OS X 10.7 or later (including Sierra).
Licensed on a per user basis. The same license can be installed on multiple computers for the same user.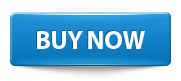 DO YOU LIKE WHAT YOU'VE READ?
Join our subscription list and receive our content right in your mailbox. If you like to receive some Great deals our Freebies then subscribe now!
OTHER ARTICLES YOU MAY LIKE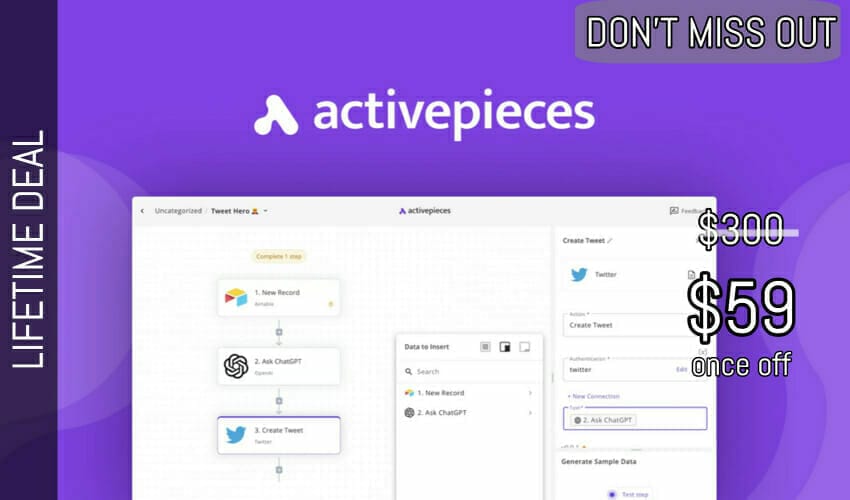 Activepieces Lifetime Deal for $59 Activepieces is a no-code tool designed to help you automate marketing, sales, customer service, and internal processes. Create automations for marketing, sales, customer support, and internal operations using 100+ apps and pre-built templates Take advantage of the ChatGPT integration to scale your SEO and social media content, as well as […]
read more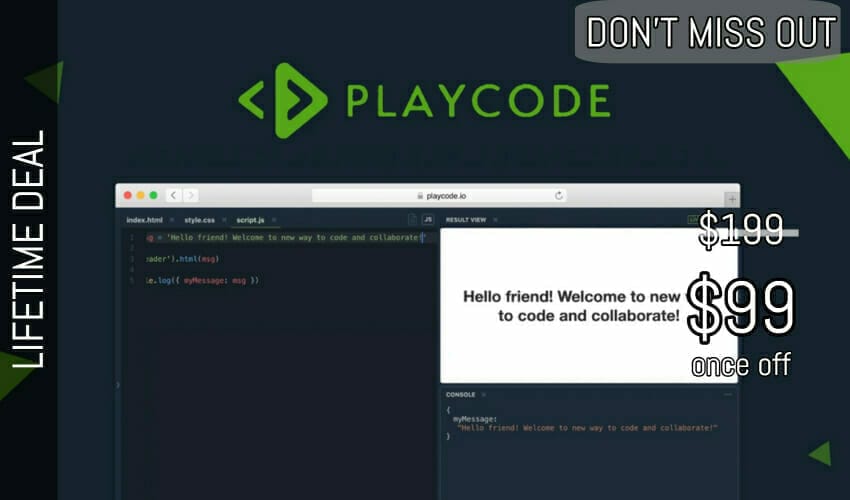 PlayCode Lifetime Deal for $99 PlayCode is a web-based application that offers a fast and simple way to test and experiment with JavaScript code. It features a real-time result view and console, allowing users to quickly see the outcome of their code changes. With PlayCode, users can easily write and debug JavaScript code directly in […]
read more