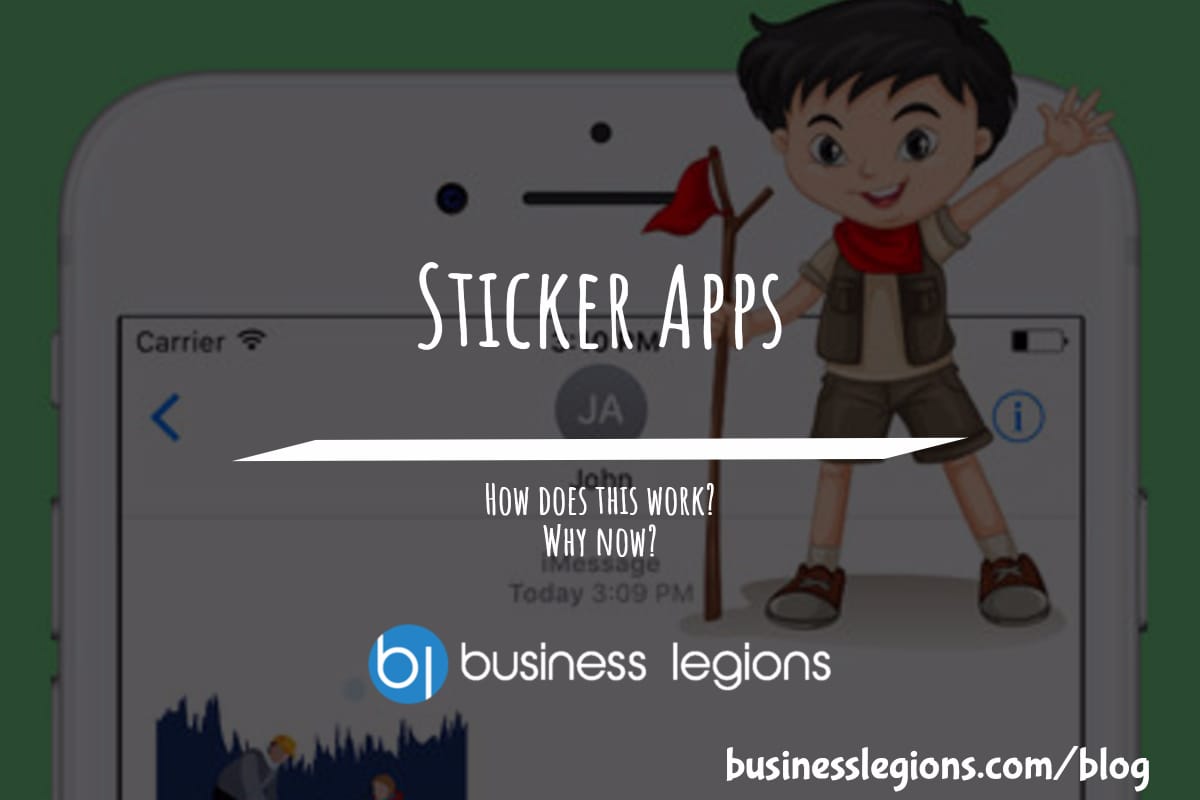 One of my most popular posts on this blog is How to Make Money Building Apps which I wrote several years ago. It's a bit out of date and I wanted to include another means of generating some passive income by building a simple type of app to the list. A big trend that is happening right now is creating Sticker Apps. Yes, you've read that right. The iMessage platform now has the ability to install Sticker Apps so you can share some of your favourite stickers with people you're chatting with.
How does this work?
Currently, the Sticker market on the Apple Store isn't as saturated as games and apps. But, it's getting more popular. Developers are quickly catching on to this niche app market and there are many incentives for creating these small and fun apps. They are very simple and easy to develop. All you really need is a graphic designer to come up with sticker packages for your relevant industry and a developer. For example, let's take this Camping & Hiking Sticker
You simply install the app from the App Store or from the iMessage store.
Select the stickers you want to share with the person you're chatting with and then laugh – hahahaha!
Why now?
The millennials are one of the biggest users of sticker apps. If you think about it, most kids these days would rather send an image or video rather than text – think of Instagram or Snapchat. It's quick, fun and an engaging way to communicate. So the sticker market at the moment isn't as saturated like the games and apps market, so there is a very limited competition. My recommendation would find a unique or niche market to create stickers for, as an example on the Apple store you will find there are not many Camping & Hiking Sticker apps so market penetration for this industry will be easier compared to a smiley faces or cute animals stickers.
Here's a few steps I would do before getting into this area:
Research – find out how many sticker apps are available on the Apple Store for the niche industry you're planning to get into. If there's a lot of sticker apps in that industry, pick another one.
Find a designer – you would need to come up with at least 50 stickers to make it worthwhile for someone to purchase the app. You will need the designer to also create an app icon and some screenshots (you can probably create the screenshots yourself if you're on a tight budget)
Find a developer – you would then need to package the stickers into an App so it can be submitted to the Apple store. Creating this type of app is fairly simple and should cost more than $500. They will package the app and submit it to the Apple Store for you or you can do it yourself. Now remember, that there is a cost associated with having a developer account on either the Apple Store or Play Store. You can read more about the different costs here: http://advertiseme.mobi/developer-account-fees-for-google-play-and-apple-app-stores-infographic/
Content writing – you will need to write content (description) for the sticker app. You can hire a content write or you can do this yourself. You also need to think about keywords you want to associate the sticker app with and I highly recommend to make sure the keywords are relevant to the app
ASO – App Store Optimisation is a process or technique to try to optimise your app to rank higher in the app store. Very similar to SEO (Search Engine Optimisation) – you're basically aiming to rank higher so the app can be easily found in the app store it increases the chances of someone purchasing the app. The more visits/viewers, then the more revenue
Now if you want to skip this whole process and just want a one stop shop to do this all for you then there are companies like AdvertiseMe.mobi that can do this all for you.
Here's a list of websites that can help you find a freelance designer, developer, content writer, ASO, that will be able to help you get into this new and fast growing Sticker app opportunity:
Freelancer – you can pretty much find developers, graphic designers and everything you would need to get the app done from start to finish
Good luck to those who want to take this path and plan to take this new adventure.
DO YOU LIKE WHAT YOU'VE READ?
Join our subscription list and receive our content right in your mailbox. If you like to receive some Great deals our Freebies then subscribe now!
Our Sponsors
Fitness Mania

Everything to do with fitness products ranging from gym equipment, fitness clothing, protein powder and lots more.
OTHER ARTICLES YOU MAY LIKE
Entrepreneurship has become a global phenomenon, with individuals from all walks of life striving to turn their passions into successful businesses. However, the journey to becoming a successful entrepreneur is filled with numerous challenges and obstacles. This is where Foundr comes in, a leading platform that is dedicated to empowering entrepreneurs worldwide. With its unmatched […]
read more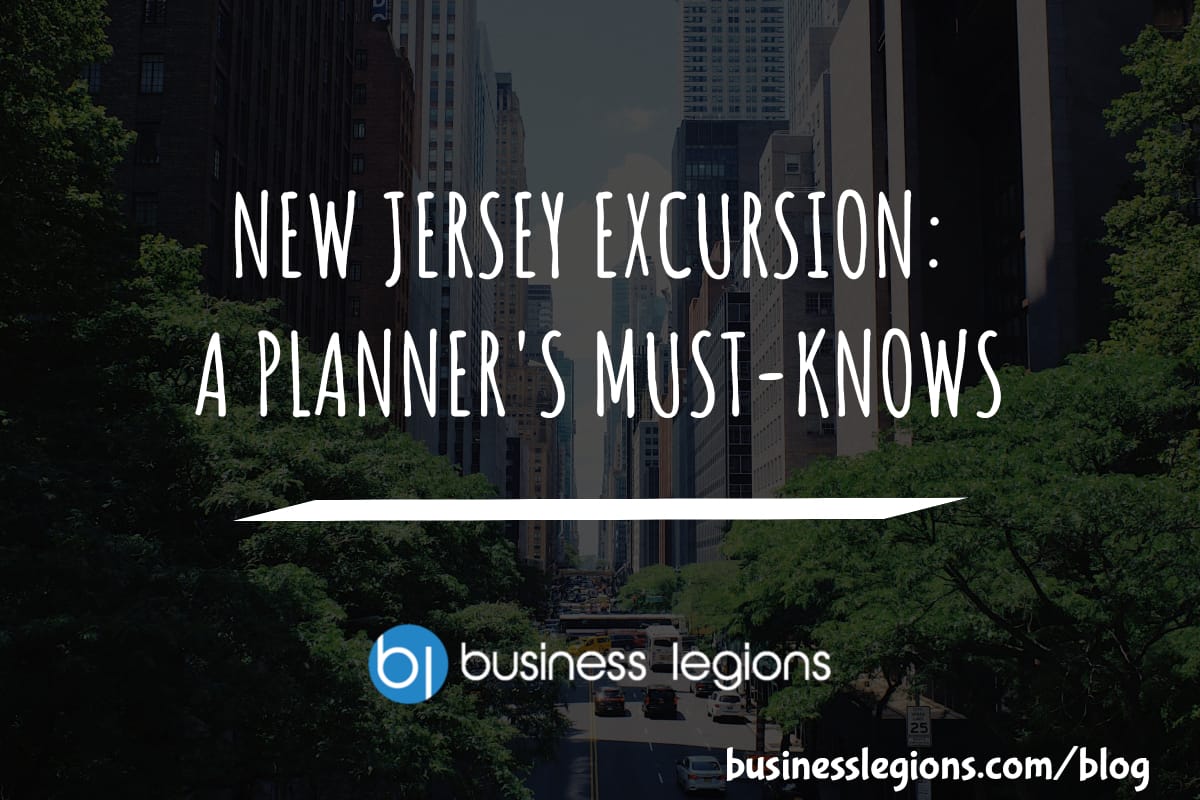 Embarking on an excursion to New Jersey offers a diverse tapestry of experiences, from vibrant cities to scenic coastal retreats. Whether you're a history buff, a nature enthusiast, or someone seeking culinary delights, the Garden State has something for everyone. To ensure your New Jersey adventure is seamless and memorable, here are the essential must-knows […]
read more