Notification Box your answer to Social Proof for WordPress
March 30, 2018 / by Marco / Categories : Software, Wordpress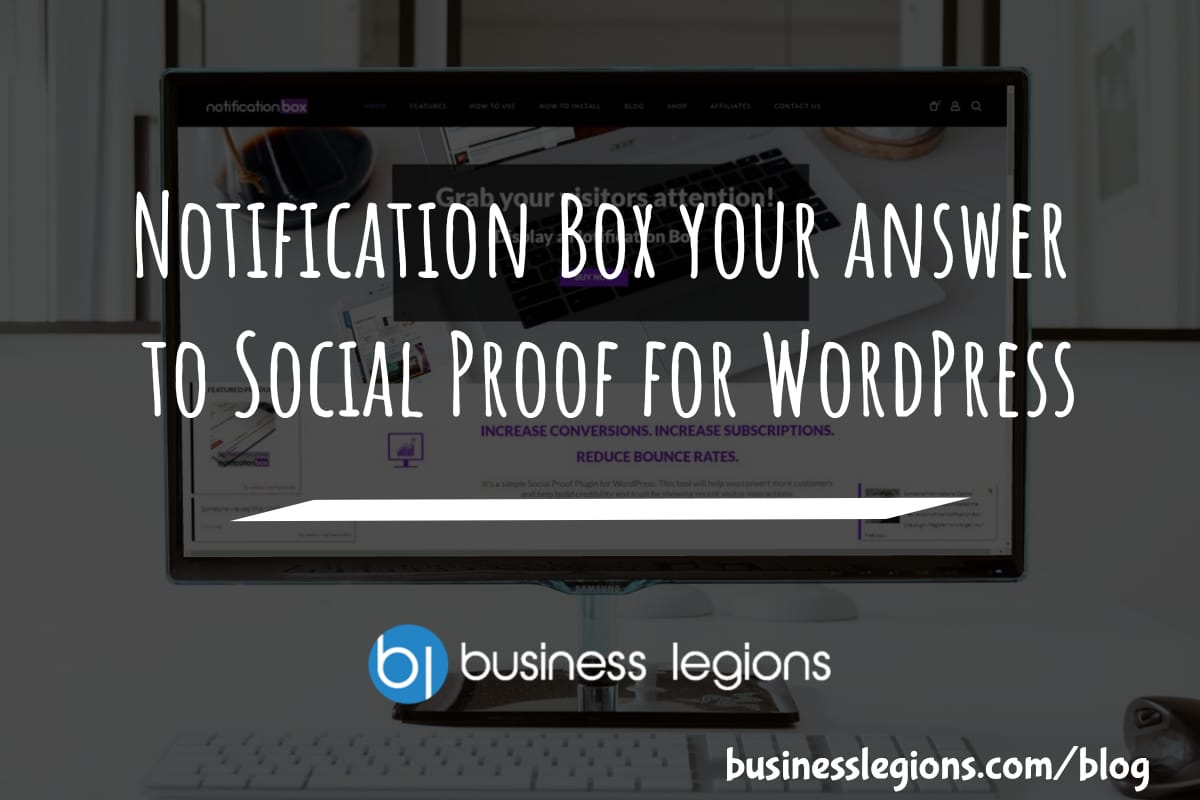 Notification Box is a WordPress plugin for displaying Social Proof notification popups. You probably have seen it pop up on this website and we have been using it for a few years now.  The recent version 1.5 has introduced some cool new features and we wanted to share them with you. The great thing about the Notification Box WordPress Plugin is that you only pay once and you can use it forever. There may be other alternatives but they charge monthly fees so I'd rather stick with paying one fee only.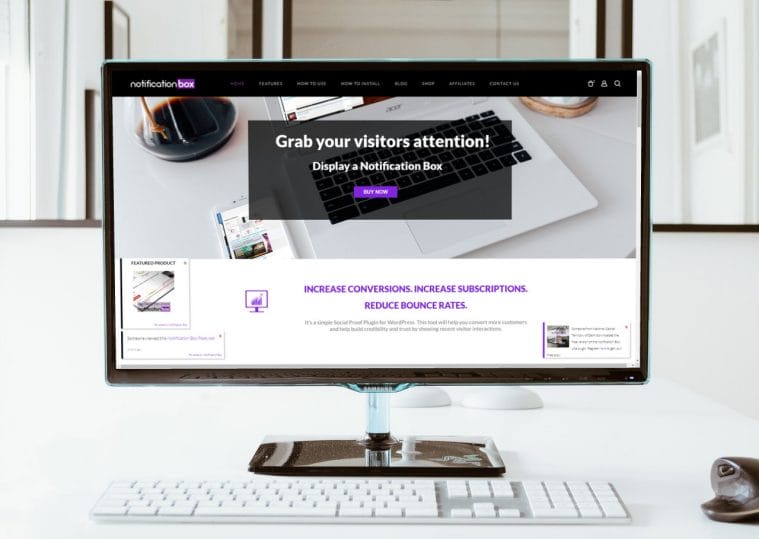 Here's the list of new features:
Menu location on the main side panel
Display notification messages based on custom post types
Display notification messages based on rules
Hide show Time within the Notification Box
Ability to export, import, clear settings Ability to clear logs
If you want to see the complete let read this blog post: Notification Box Version 1.5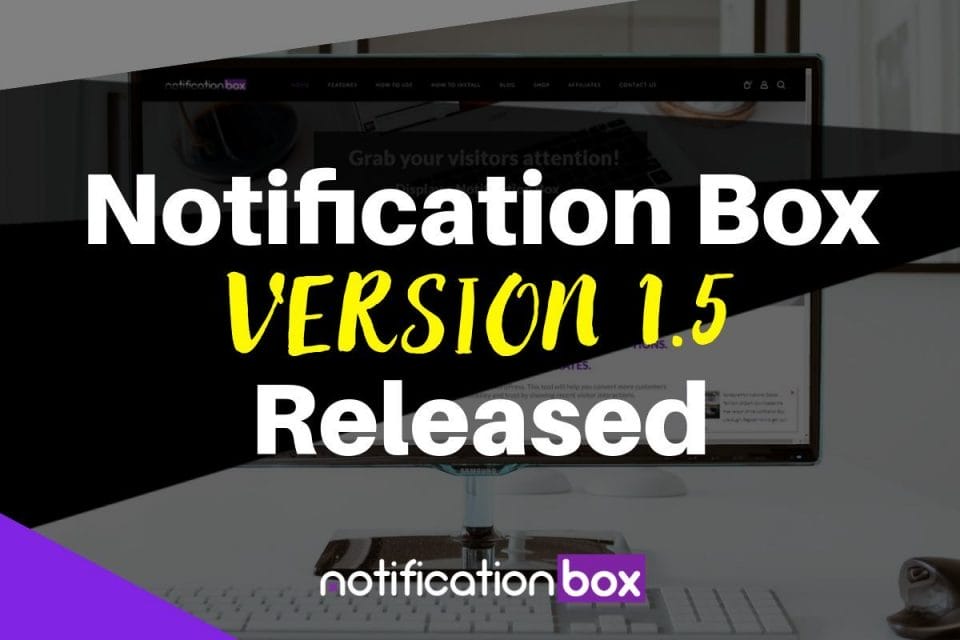 DO YOU LIKE WHAT YOU'VE READ?
Join our subscription list and receive our content right in your mailbox. If you like to receive some Great deals our Freebies then subscribe now!
Our Sponsors
Fitness Mania

Everything to do with fitness products ranging from gym equipment, fitness clothing, protein powder and lots more.
OTHER ARTICLES YOU MAY LIKE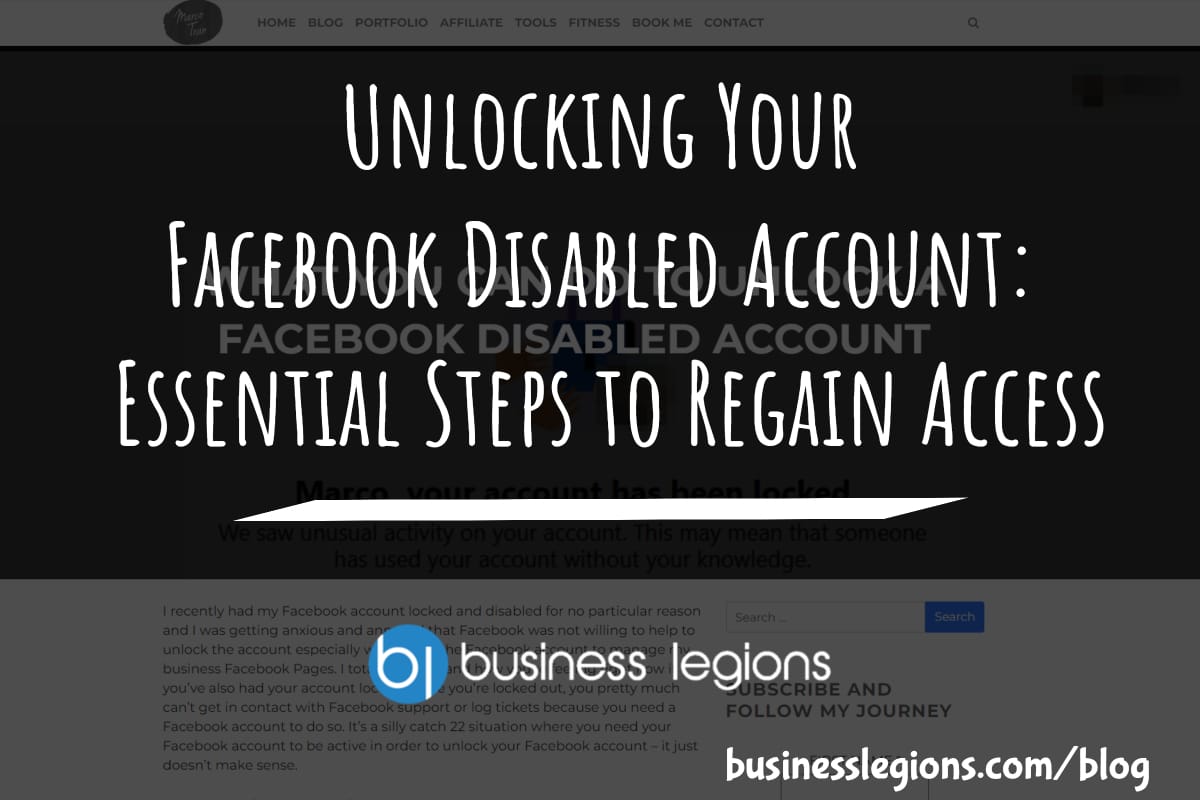 The article titled "What You Can Do to Unlock a Facebook Disabled Account" provides valuable information on the steps you can take to regain access to your Facebook account if it has been disabled. It begins by explaining the common reasons why Facebook may disable an account, such as violating community guidelines, engaging in suspicious […]
read more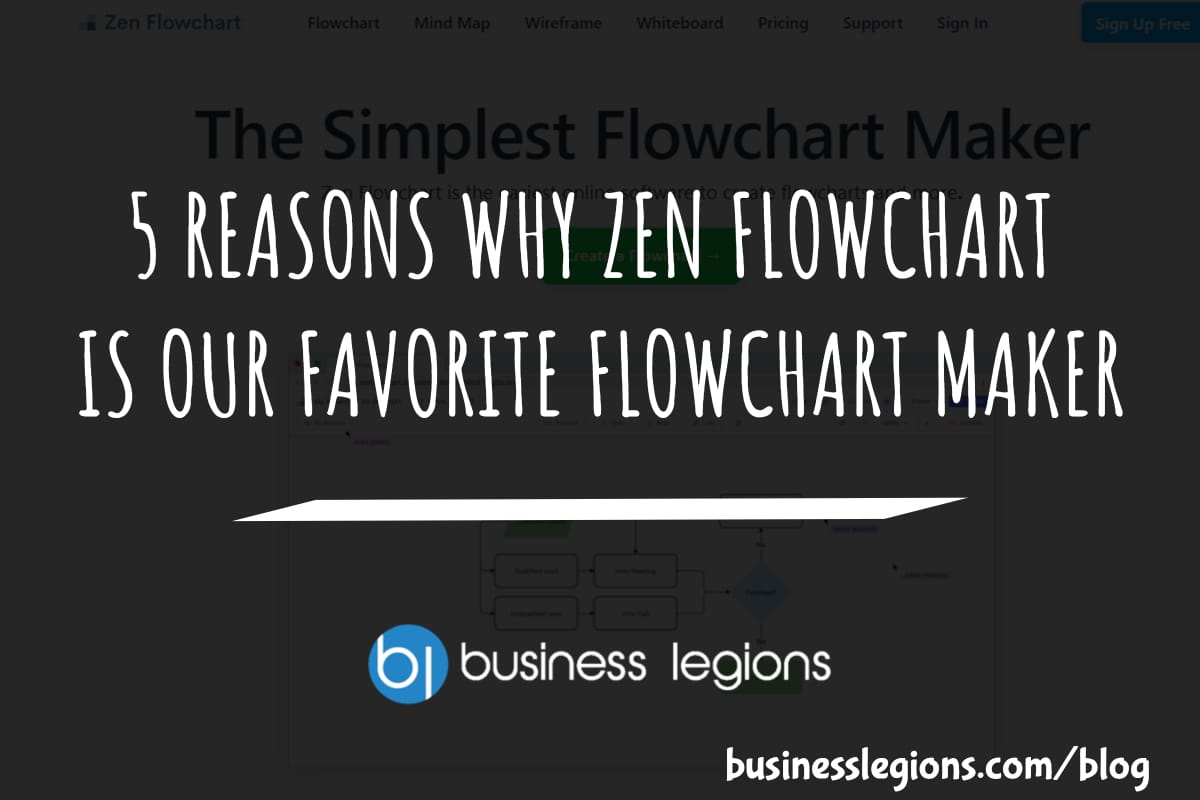 Flowcharts are designed to provide a lot of clarity, improved communication, and problem-solving capabilities – but creating them digitally can always feel a bit like a bit of an uphill battle. Unless of course you are using Zen Flowchart. Designed from the ground up to be the best flowchart maker on the planet today, you'll […]
read more