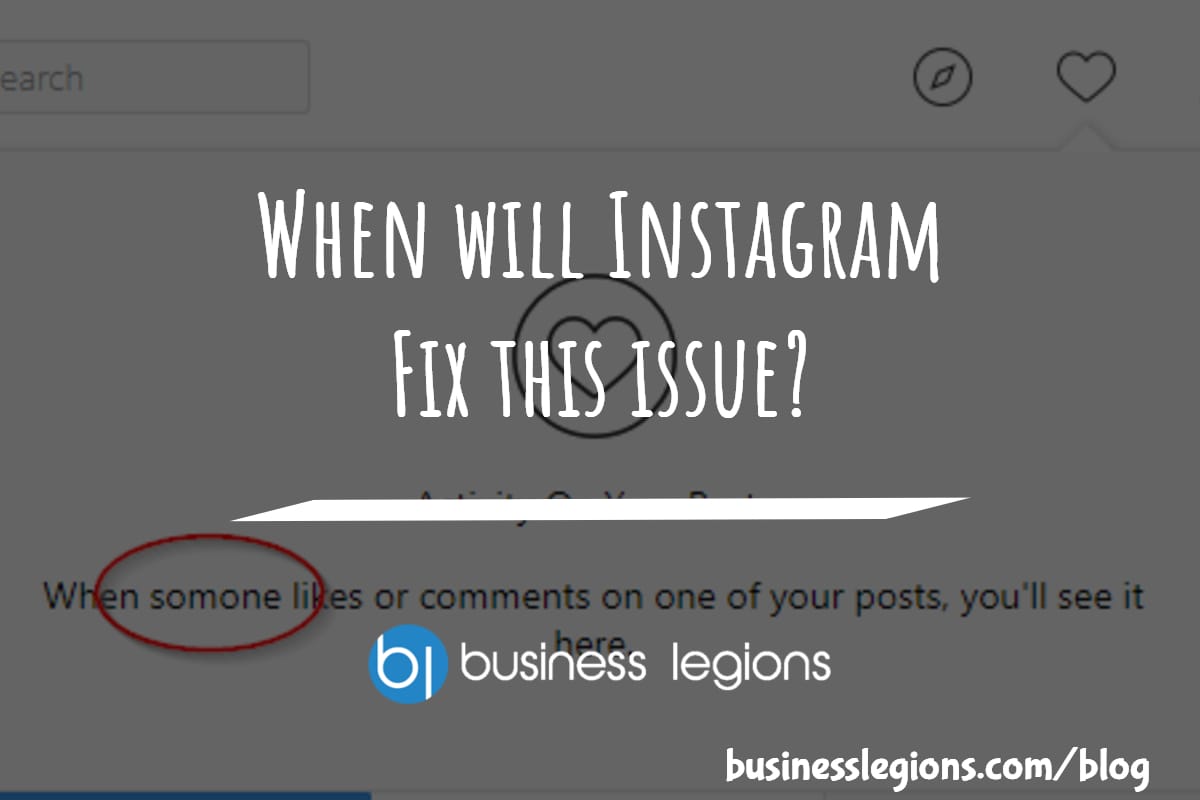 A few months ago I reported an issue (not sure if they have received it) to Instagram and I've documented it here: http://marcotran.com.au/how-to-report-a-spelling-mistake-to-instagram-is-it-going-to-get-fixed/
So far the issue hasn't been fixed and was wondering if anyone had any other ideas on how to get Instagram to fix it. It's a minor issue I'm more interested in the process of how a large company get's notified of these issues and how long it takes them to fix it.
This is the issue: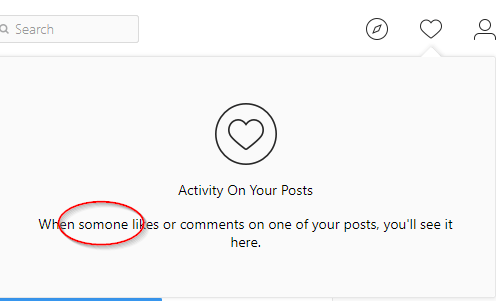 It's just a spelling mistake. Let me know if you have any leads or ideas.
DO YOU LIKE WHAT YOU'VE READ?
Join our subscription list and receive our content right in your mailbox. If you like to receive some Great deals our Freebies then subscribe now!
Our Sponsors
Fitness Mania

Everything to do with fitness products ranging from gym equipment, fitness clothing, protein powder and lots more.
OTHER ARTICLES YOU MAY LIKE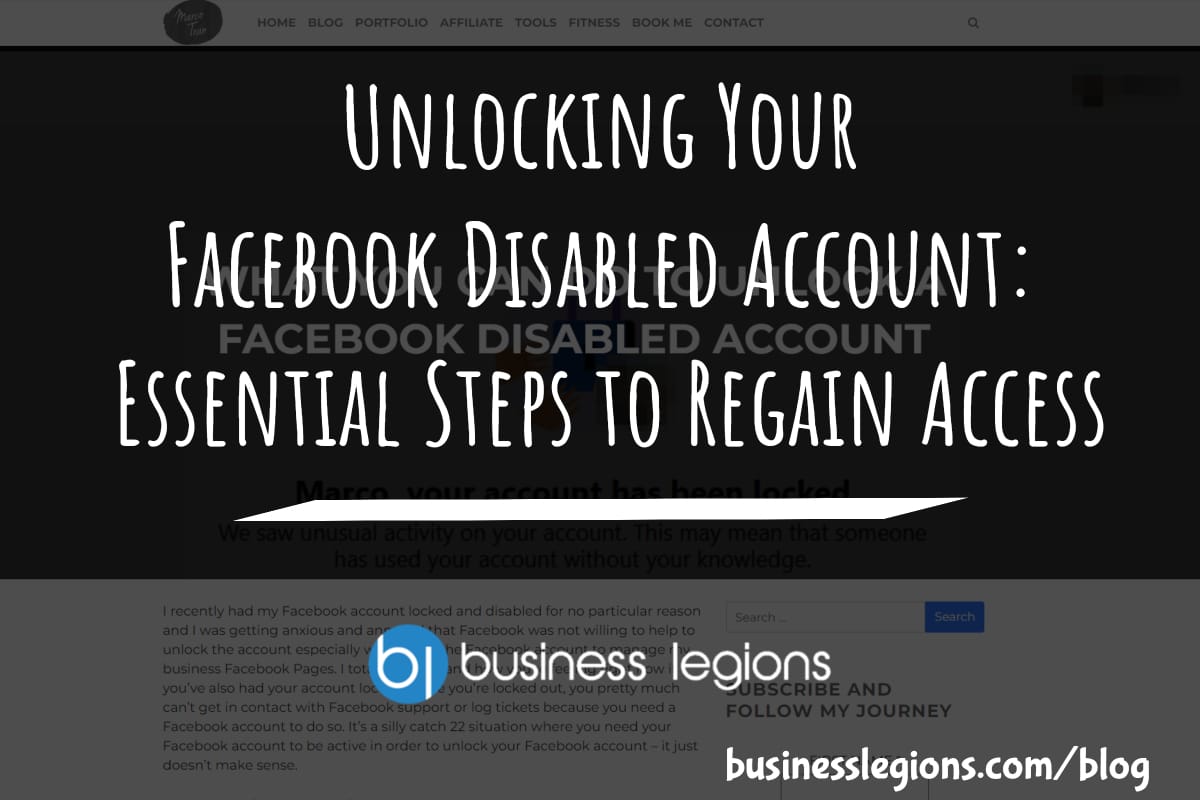 The article titled "What You Can Do to Unlock a Facebook Disabled Account" provides valuable information on the steps you can take to regain access to your Facebook account if it has been disabled. It begins by explaining the common reasons why Facebook may disable an account, such as violating community guidelines, engaging in suspicious […]
read more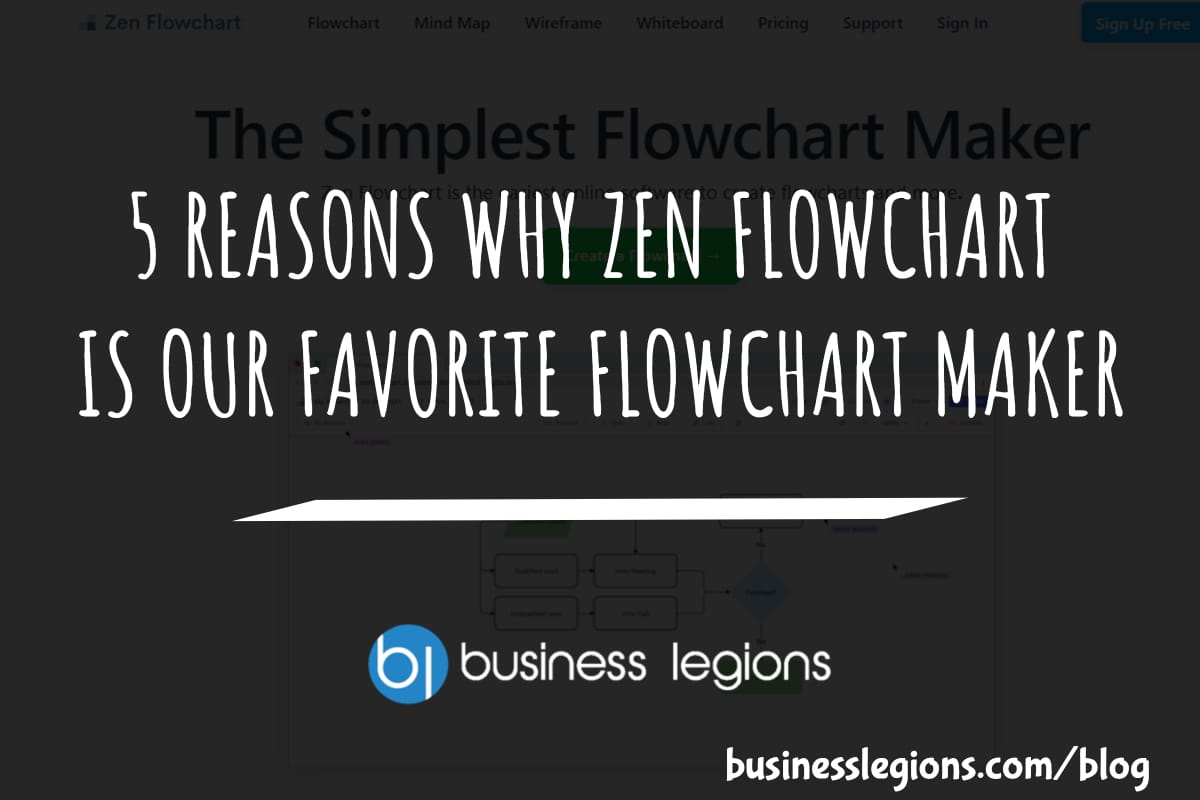 Flowcharts are designed to provide a lot of clarity, improved communication, and problem-solving capabilities – but creating them digitally can always feel a bit like a bit of an uphill battle. Unless of course you are using Zen Flowchart. Designed from the ground up to be the best flowchart maker on the planet today, you'll […]
read more