6 STEPS TO LEASING AN OFFICE SPACE IN LONDON
February 7, 2019 / by Marco / Categories : Business, entrepreneur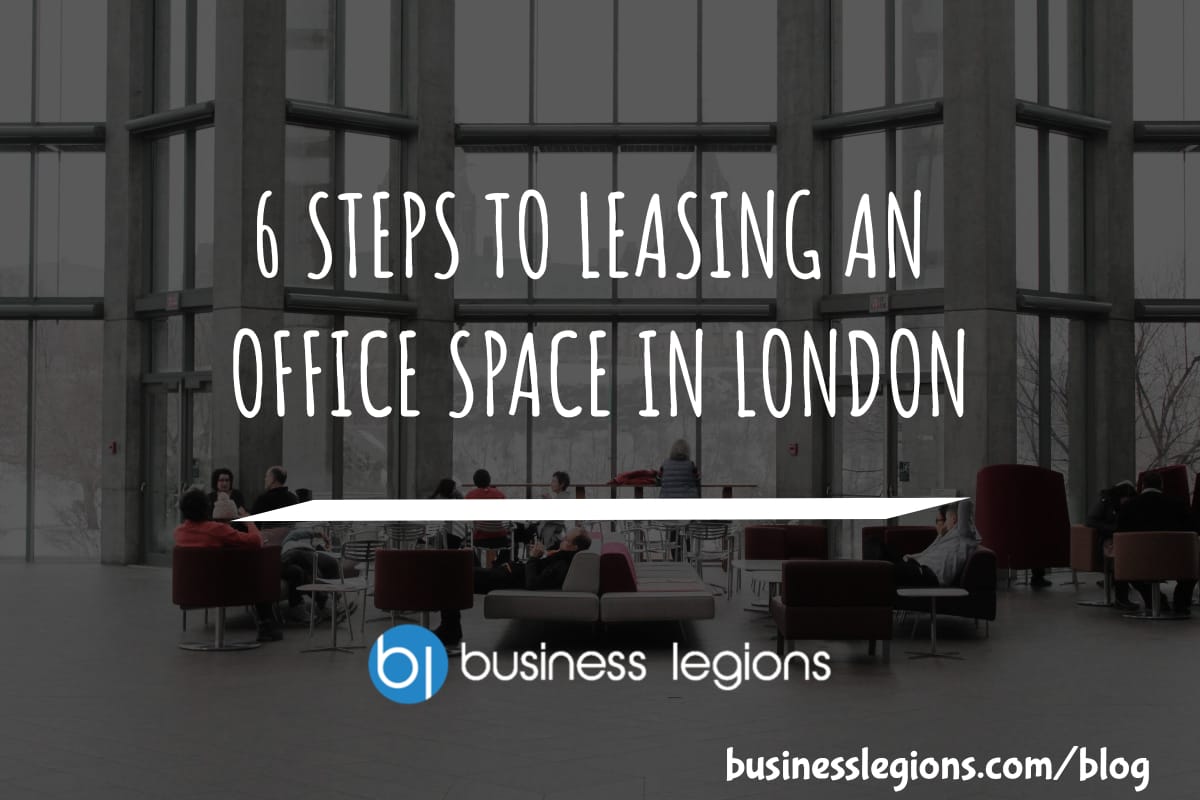 London is a promising city for a lot of people who want to make a difference. And for business owners, this means that you need to find the right place where you can set up your business and be recognized by the public in a city that is so vast. The first order of business is to look for the best and most strategic location for your office, which is very important. In addition, you need to make sure that you know everything about your london office lease.
Here are 6 steps to leasing an office space in London.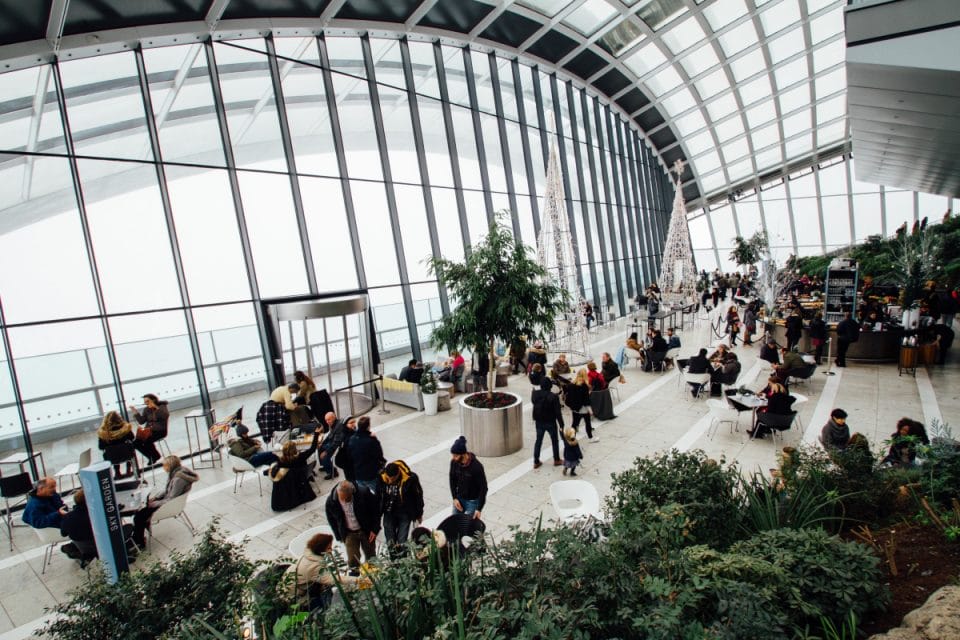 1. Identify which fits best for your business.
You need to determine what your needs you have for your business. Know how many square feet you need. You will also need to list all the things that you need like ceiling height, type of building, layout, budget, and other information. This way, you will know exactly what fits best for your business.
2. Prepare all the business financials in advance.
To get an approval, it is important that you have your business financials ready. Typically, you will be asked for 3-6 months security deposit, but if you are a new business and do not have that many financials to show, you may be asked for 6-12 months security deposit or worst, a rejection. So prior to all these, make sure that you have your business financials ready.
3. Look for your space.
Sometimes, a lot of tenants only learn and understand what they truly need after they have looked for spaces. So make sure to take your time to check all the right buildings and spaces and this allows you to know exactly know what you want.
4. Send a lease proposal.
By the time you have everything prepared, it's high time that you send a lease proposal. The best place tends to get leased fast so if you have all your financials ready, you will be able to score a better chance at getting approval with the landlord. And if you are prepared, you will have more chances of getting a response from your proposal as soon as possible.
5. Make sure to negotiate terms and lease out process.
You need to make sure that all the terms are agreed before you sign the lease. You may have to go back and forth in negotiating with prices, length of the lease, and other important matters. It may be tedious but it is important. Once you have all agreed with it, the landlord will give you the lease for review. Make sure to pay attention to everything so you won't miss anything.
6. Sign the lease with a commercial real estate leasing attorney.
To protect your best interests, it will be a good idea to have a commercial real estate leasing attorney with you when you are signing the lease with the landlord. A lot of times, not doing this can cause costly mistakes in the future. You will need legal advice if you want to protect your interests and understand your transactions.
DO YOU LIKE WHAT YOU'VE READ?
Join our subscription list and receive our content right in your mailbox. If you like to receive some Great deals our Freebies then subscribe now!
OTHER ARTICLES YOU MAY LIKE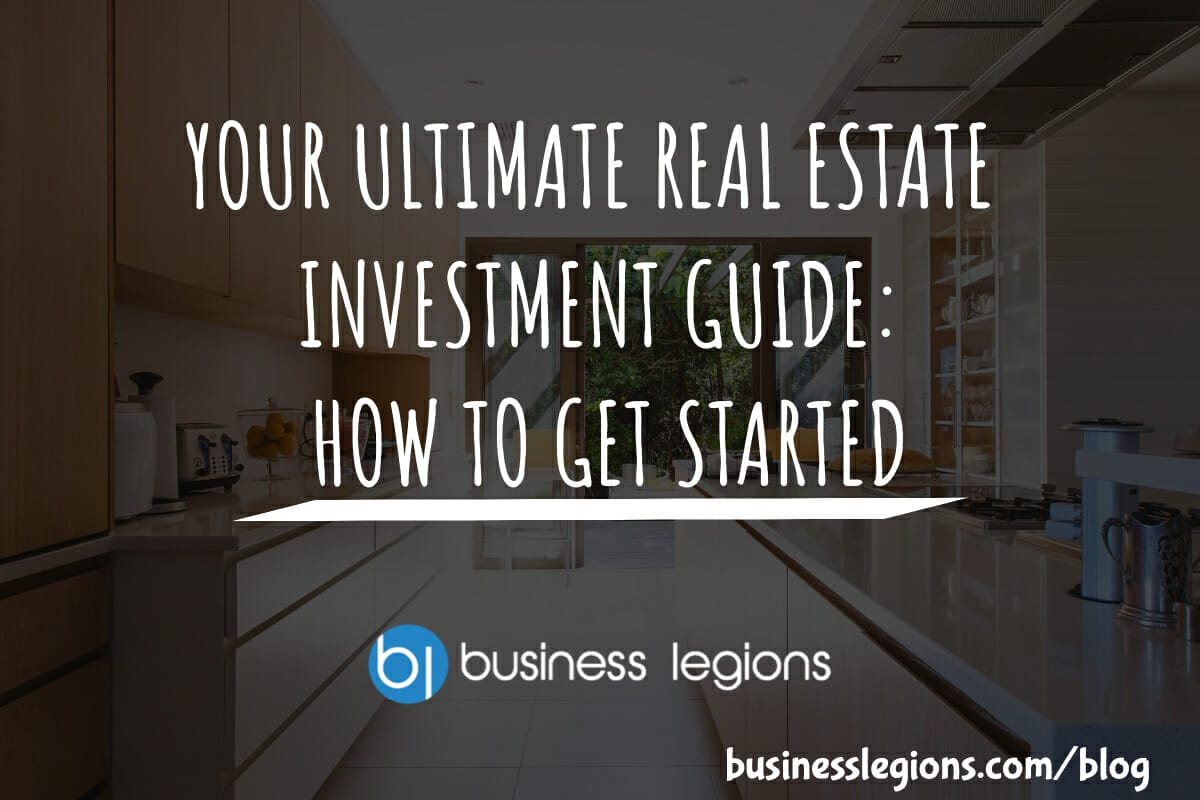 Real estate has long been considered one of the most solid and rewarding forms of investment. It offers the potential for substantial returns, passive income, and portfolio diversification. If you are a newcomer to the world of real estate, you are in the right place! This guide will provide you with valuable insights on how […]
read more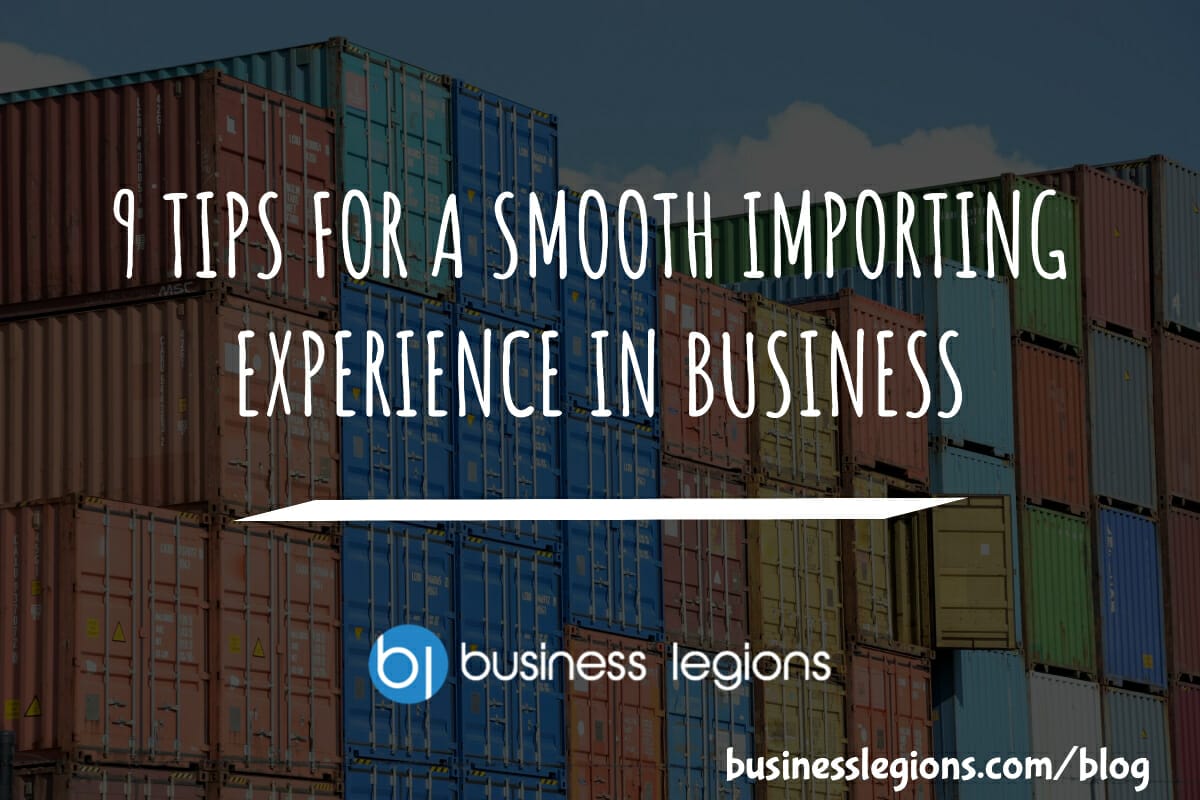 The import and export business majorly depends on the rules and regulations of the two countries involved. And that's exactly what makes it even more intimidating for beginners. However, sometimes, for established brands, clearing customs can be troublesome. So, what's the matter that can impact the overall processing? Well, there are certain things that play […]
read more