HOW DOES FORM ANALYTICS IMPACT CONVERSION RATE OPTIMIZATION
March 13, 2020 / by Marco / Categories : Business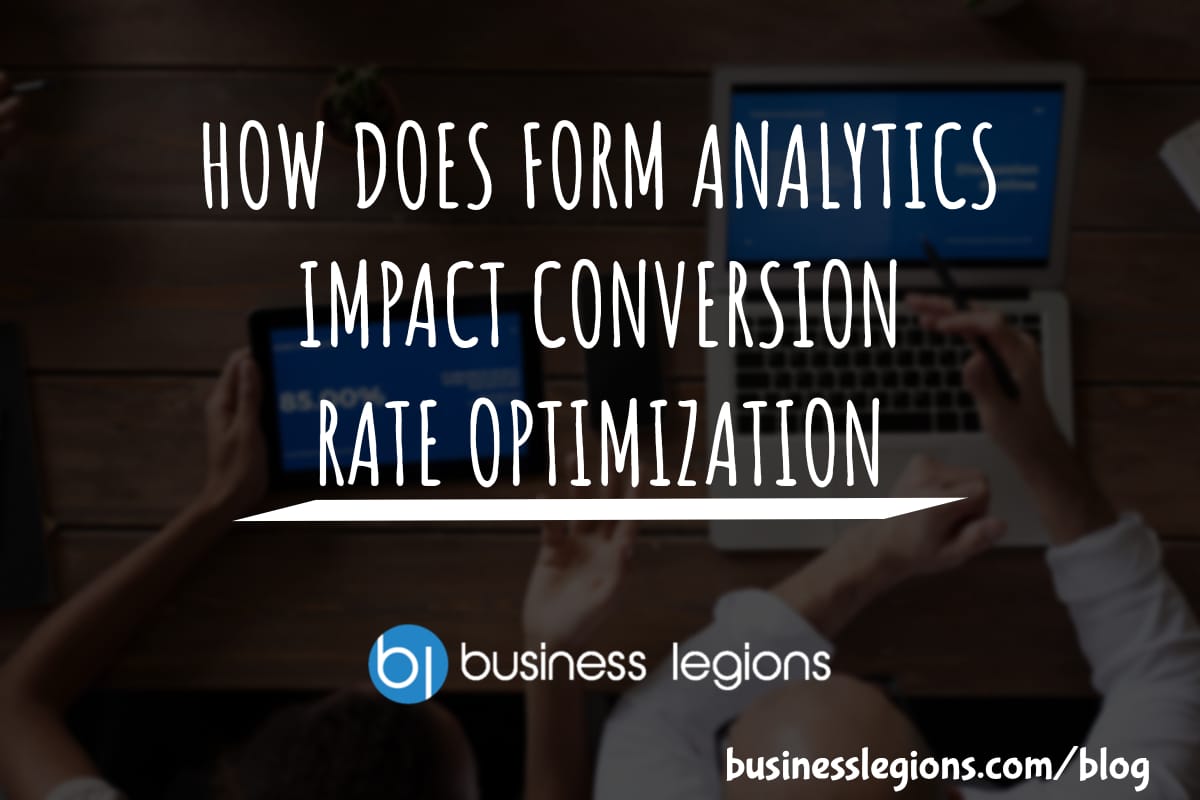 Today, conversion allows potential customers of your eCommerce site to make a purchase decision. Now, the actions throughout the conversion rates can revolve around filling forms, subscription to newsletters, getting credit cards, making service announcements, or purchase of products.
In simple terms, conversion rate optimization or CRO refers to a procedure to increase that percentage. Initially, you will have to understand analytics to identify your overall conversion rate benchmarks. Ideally, you will have to run A/B tests to figure out the perfect ways to identify your target customers.
With the rise or fall in conversion rate, you can identify the effectiveness of your strategy. And when form analytics comes into the picture, it practically measures each user's interaction on your site. As a result, you will be able to the highest abandonment rates and the total number of errors.
Current Situation – Average Industry Conversion Rate
What is a Good Conversion Rate?
You should be able to identify an optimal online conversion rate as per industry standards. Currently, the average form conversion throughout different industries is 11%. You can, however, compare conversions and gain a better insight into your forms' performance. And if your submission forms are not converting as per industry standards, you should implement new changes to increase your conversion rates.
What is a Bad Conversion Rate?
Practically, if the conversion rate of your eCommerce site is lower than 3%, its time to implement new changes. Now, you will witness many possible explanations of your bad conversion rate. But there's a good chance your analytics will showcase that your conversion rate is declining because of the usability problems.
It may sound harsh, but you can expect slight to significant visitors' changes on your website. The fact is, your visitors won't make a purchase decision in the blink of an eye. In fact, the majority of your website's visitors will end up leaving without making a purchase decision.
So, when it comes to your eCommerce, a low conversion rate ultimately depends on your choice to opt for an average conversion rate or double your conversions. Fortunately, you should take a sigh of relief in knowing the fact that you can add a multitude of improvements or adjustments to your eCommerce website. And before you know it, you will have a better on-site customer experience.
Contrary to misguided perception, you can, in fact, improve your conversion rate a couple of times throughout a year. The trick is to move past your current conversion rate and make consistent conversion rate optimization that renders yields high eCommerce revenue.
15 Reasons for Low Conversion Rate on Your eCommerce Website
Here are the fifteen (15) most practical reasons behind the low conversion rates of your eCommerce site.
Your eCommerce site must be easy to navigate. If a prospective customer is searching for a particular product, they should be able to find it instantaneously. Unfortunately, several reasons dent the first impression of your visitors.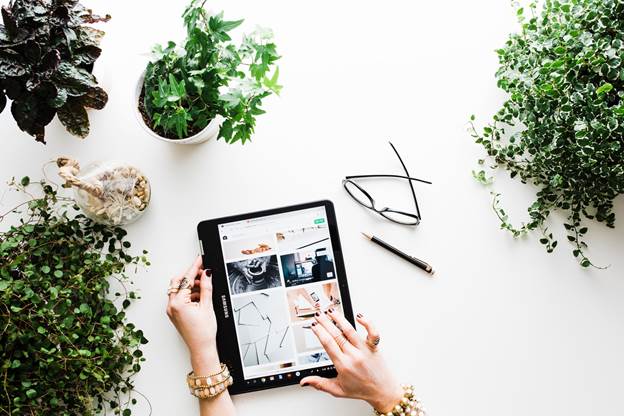 Apart from poor navigation, it could be bad filtering, search functionality, or classification of products. If your eCommerce website has receiving optimal traffic and suffering from a relatively high bounce rate, it means you need to change your website form designs.
You cannot enhance your eCommerce website's conversion rate with an unknown target audience in mind. And if you decide to optimize your eCommerce site for a different target audience, you won't be able to find any significant improvements in your conversion rate. With a defined target audience, you will be able to optimize your eCommerce website for higher conversions.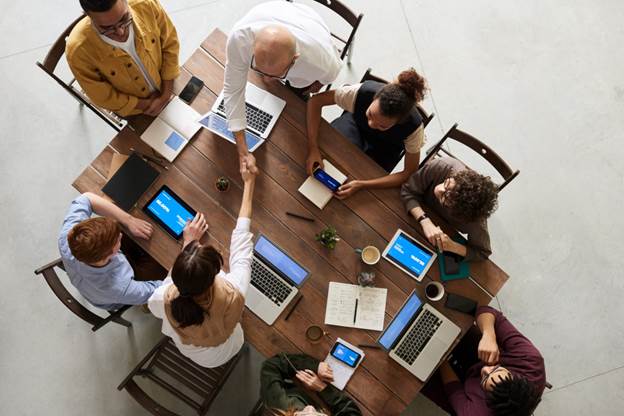 Poor Website Optimization
One of the most common reasons for low conversion rates is the terrible optimization of your website. And this is where you will have to use SEO tactics to make your site appear on top search results. Furthermore, make sure the uniqueness and availability of your content. Realistically, you might be hurting your conversion rate because your choice of keywords fails to match your content.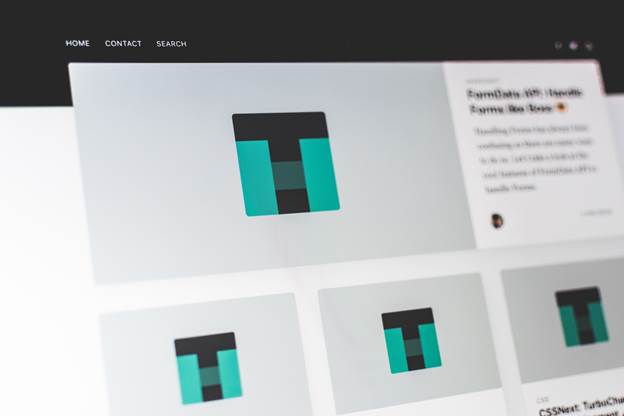 Unclear Product Description
It is true – the clarity of your product description will impact the decision process of your visitors. Poor product descriptions will inevitably lead to a low conversion rate. A quality description displays the collective benefits and features of a product. Therefore, use valuable information that your visitors want to see and improve the conversion chances.
Your call-to-action should be compelling and clear at the same time. It should be plain enough to influence what decision you want the visitor to take. Ideally, you should avoid CTAs that might discourage your users from making any kind of decision. Similarly, make the design of your CTA button as minimal as possible.
Website is not Responsive
The vast majority of individuals now use smartphones to research before buying online products. But if your eCommerce website is not responsive, it won't be able to display a wide array of products across different devices. With response analytics, you will be able to convert those mobile device users.
Integration of Low-Res and Blurred Images
Images can make or break the conversion rates of your eCommerce website. The superior the quality, the higher the conversions you will receive. You must use quality high-resolution pictures rather than blurred ones. And maintain the same rules when it comes to video. The better quality will result in more conversions than you can imagine.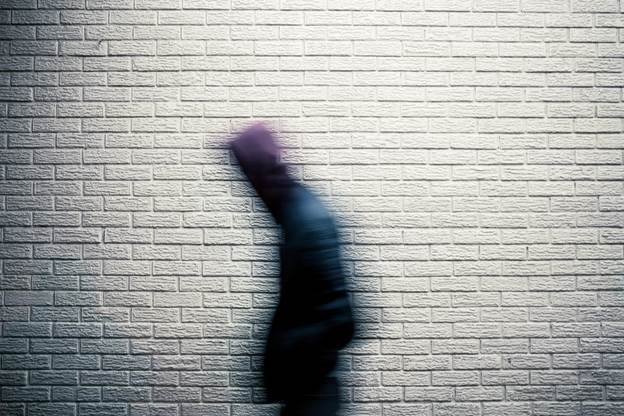 Over-Priced Shipping Charges
Excessive shipping charges are one of the main cart abandonment on your eCommerce site. Ideally, you should curb this problem by providing free shipping. And if you do, in fact, offer free shipping, make sure your visitors aware of it during the check-out.
Without trust, you won't be able to garner an optimal conversion rate on your eCommerce website. And that's because there's a cause-and-effect relationship between sales and trust. Your visitors want to trust your brand to make the purchase decision. For starters, you should avoid spam messages, get consent, or showcase new security measures for shoppers.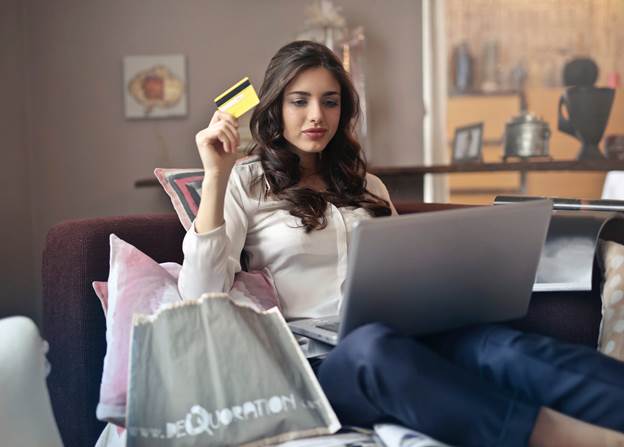 Unrealistic Pricing Strategy
The price of your product is related to the purchase decision. And why wouldn't it be? An unrealistic pricing strategy will decrease the conversion rates of your eCommerce website. It is no wonder most of the eCommerce owners use psychological pricing strategies to improve conversion rates. It means you can offer bundled products, use visible fonts, and utilizing round-even price tags.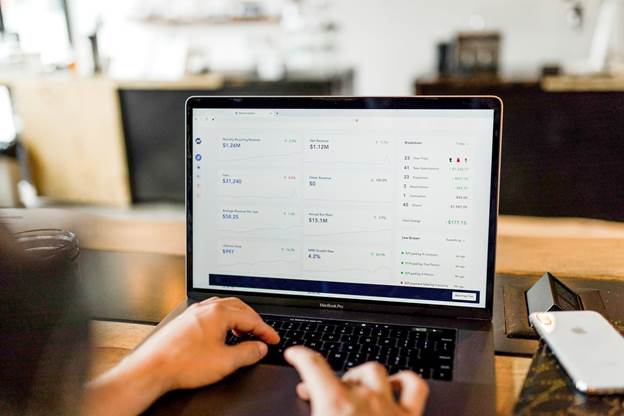 You'd be surprised how many eCommerce websites fail to retarget their valuable customers. You can use this strategy to capture the attention of visitors who leave your website without making any decision. Furthermore, you can retarget to persuade your customers further.
Although it depends on the type of form analytics, your external tracking codes can decrease the conversion rate of your eCommerce website. For the most part, you might be experiencing a significant drop in conversion rate because of the poor integration of tracking codes within your web analytics tool.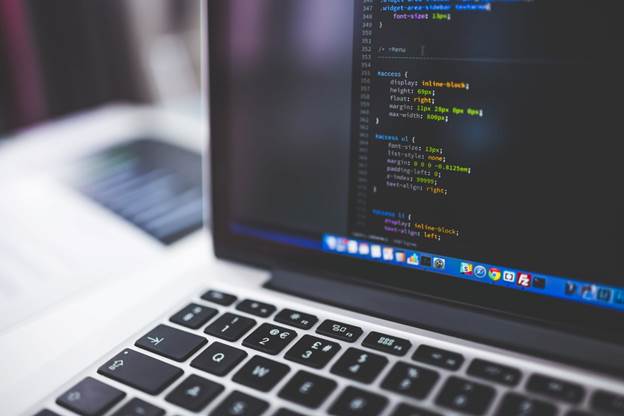 Yes, most of the visitors sometimes add items into their shopping cart, but don't confirm at the check-out page. And that's mainly because of a complex check-out page. To simplify the check-out page of your eCommerce website, get rid of the clutter, incorporate a purchase progression bar, show security badges to assure your buyers.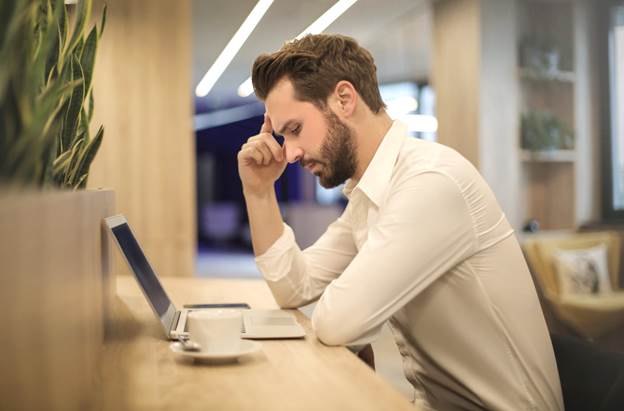 Without continuous improvements, you won't be able to get higher conversion rates on your eCommerce website. Therefore, test your strategies and find more solutions that might produce more ROI. You can, for instance, split your test campaigns to figure out the segmentation of your target audience and send incorporate more appealing information.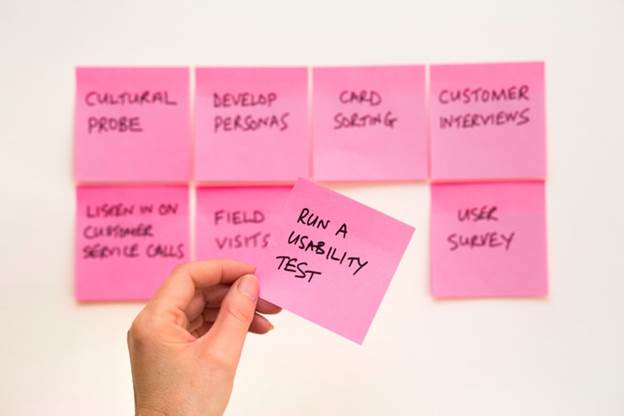 Several eCommerce websites don't include exit pop-ups. It's one of the most effective methods to increase the conversion rates of your eCommerce website. You should think of this functionality as a way to offer more multiple offers that might appeal to your visitors. You can use page-level targeting to increase the effectiveness of exit pop-ups.
How to Achieve a Higher Conversion Rate? 
It is vital to understand that every single one of your visitor checks your eCommerce website for a reason. In fact, most of your visitors will have different questions, fears, hopes, and desires. Once you understand the needs of your customers, you should be able to fulfill their demands.
To achieve a higher conversion rate, you need to understand how your visitors calculate the cost-benefit ratio. Your job should be to figure out whether or not the rewards outweigh your overall efforts? For instance, if your perceived value is higher than your effort, you will have a higher conversion rate.
The fact is, motivation will always work better in your favor as opposed to friction. And that's because you want your visitors to move forward and make a purchase decision.
Common FAQs Related to Improving Conversion Rate 
How to track form submission in Google Analytics?
The usage of Google Analytics has become a standard to track online form. It is no wonder digital marketers and SEO specialists consider it the best web analytics tool in existence. You can use track form submission by determining which forms have the highest-standard submissions. You can, one the other hand, utilize referral conversion to get more information as to how to optimize your top form data. Simultaneously, you can use Google Analytics to pinpoint the highest conversion pages on your eCommerce website.
How to find where visitors hesitate the most?
There's a high probability that you're not sure why your visitors are reluctant. Sure, maybe your visitors are doing something wrong. The solution is to offer real-time chances for your targeted audience about specific funnel points, information pertaining to exit surveys, or specific pages.
And if the audience is segmented, the number of visits, on-page time, and other factors would be relatively different than the others. You can, for example, use on-site surveys to ask the correct questions at the appropriate time. After that, you can gather collective responses and display them in a straightforward report.
Which input field is being refilled due to confusion?
You can face a possible hiccup if your sign up form or contact form uses a third-party technology that is not entirely compatible with Google Analytics. You can, however, search for particular Form variable that is distinctive than other field submission error. Typically, you will find Form ID to be the most variable input field. Contrarily, you may also find Form Classes to be another dilemmatic form field among users.
Which field is causing the most abandonment?
It shouldn't come as a surprise that the average form fills lies at 67%. Therefore, finding out the exact nature of the problem that's impacting the conversion rate can be tricky. Luckily, once you do find the problem, you will be able to decrease your form abandonment rate.
Therefore, figure out what percentage of individuals fill out forms, but change their minds halfway through? And most importantly, what are the cultural, behavioral, and psychological factors that are stopping them from completing your forms?
And this is where you should make the most out of form analysis to get valuable insights about drop-offs and user behavior in different form fields. So long as you measure your field abandonment, you will find out why your visitors are abandoning your form.
Conclusion
In hindsight, you won't be able to figure out what to do solely via web form analytics. However, you should use it as a way to find clues, which you can combine throughout your qualitative and quantitative data.
You can, for instance, accumulate baseline metrics such as the nature of devices, demographics, and other characteristics of your visitors. The point is to identify visitors who abandon submission forms. Furthermore, you can obtain field-level information with specific Events through Google Tag Manager.
And if you want even more extensive solution, you can get a dedicated tool which you can integrate within Google Form Analytics. Remember, your goal is to use monitor form analytics and understand your users' on-page behavior.
If you want to make things interesting, you can incorporate more dedicated solutions to take a look into session recordings and pair it with form analytics data. A good piece of advice would be not to confuse excessive input fields' data with improved results. The form analytics data, after all, depends on how you efficiently amalgamate your insights, and how quickly track your hypothesis.
DO YOU LIKE WHAT YOU'VE READ?
Join our subscription list and receive our content right in your mailbox. If you like to receive some Great deals our Freebies then subscribe now!
OTHER ARTICLES YOU MAY LIKE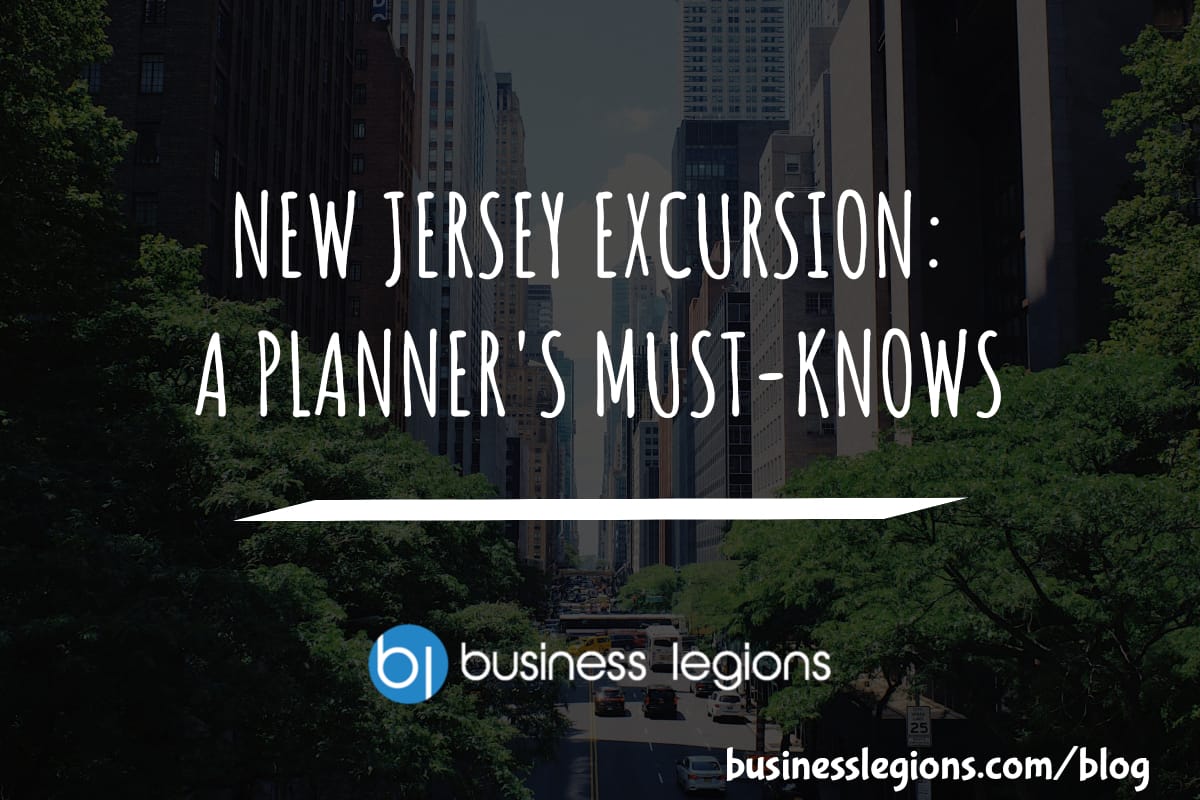 Embarking on an excursion to New Jersey offers a diverse tapestry of experiences, from vibrant cities to scenic coastal retreats. Whether you're a history buff, a nature enthusiast, or someone seeking culinary delights, the Garden State has something for everyone. To ensure your New Jersey adventure is seamless and memorable, here are the essential must-knows […]
read more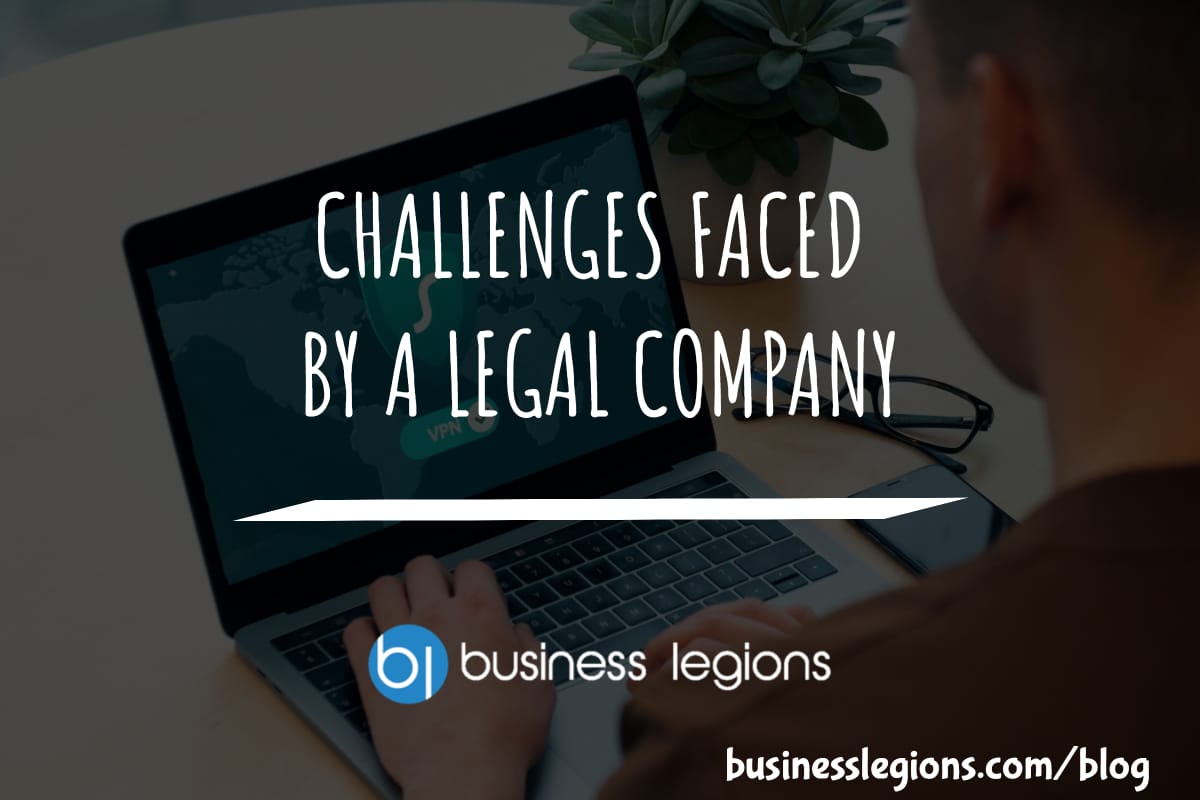 Legal companies play a vital role in society, providing essential services ranging from representing individuals and businesses to advocating for justice and compliance with the law. This article will break into common challenges encountered by legal firms as they navigate the complex legal landscape. These hurdles encompass the ever-evolving nature of the legal profession and […]
read more