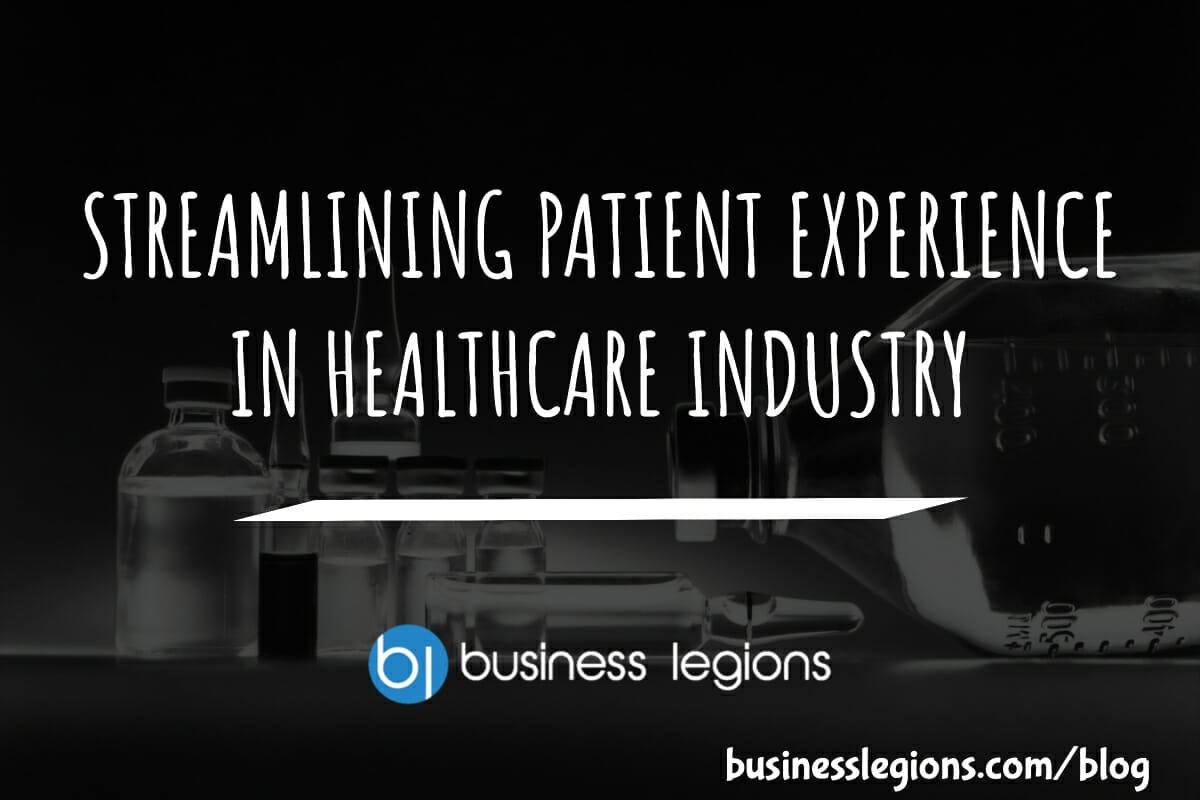 In our modern world, where we've grown accustomed to getting things instantly, the healthcare sector isn't immune to the pressures of adapting and refining their processes. Just like any other service, healthcare centers are realizing the immense value of the patient's journey — understanding that it directly affects their health results, trust in the system, and overall contentment. Let's explore why enhancing the patient experience is so vital and ways to make it even better.
Understanding the Importance of Patient Experience
Beyond Clinical Outcomes
Historically, the quality of healthcare was gauged mainly by clinical outcomes. While these remain crucial, there's a growing realization that patients' perceptions, emotions, and overall experience play a vital role in their healing journey.
The Business Perspective
From a business viewpoint, a positive patient experience results in better reviews, increased loyalty, and more referrals. In a competitive landscape, patient experience becomes a differentiating factor for healthcare institutions.
Key Elements of the Patient Experience
Communication
Clear, compassionate, and timely communication between healthcare professionals and patients is fundamental. This includes explaining medical procedures, discussing treatment options, and being responsive to questions and concerns.
Environment and Ambience
The physical environment of a healthcare facility, from cleanliness to ambient lighting, plays a role in how patients perceive their care. Little things, like room privacy or the comfort of waiting areas, can have significant impacts.
Accessibility and Convenience
In the modern world, patients value convenience. This includes easy appointment scheduling, reduced wait times, and the availability of telemedicine options.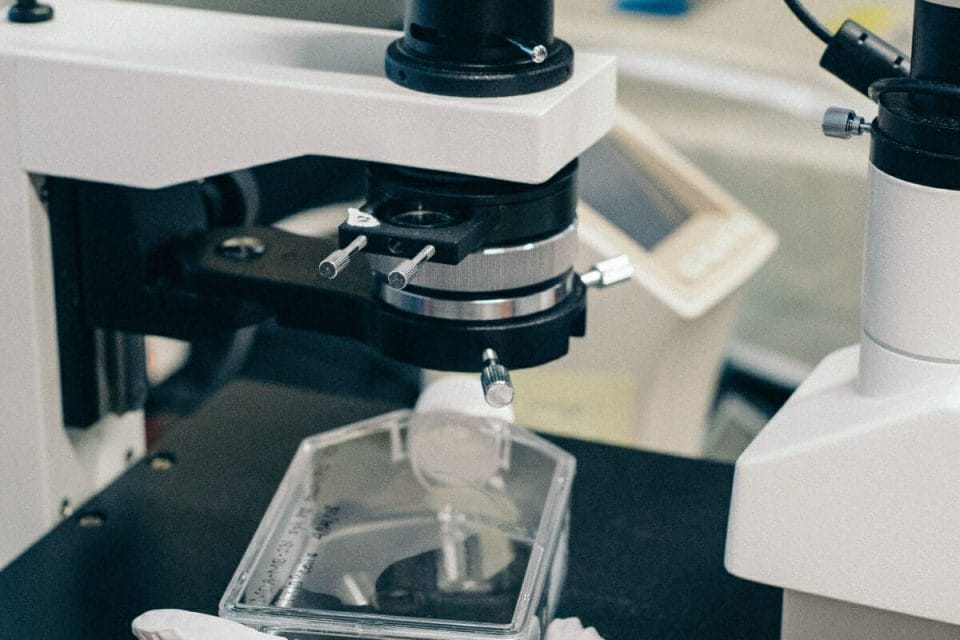 Technological Innovations Enhancing Patient Experience
Integrated Healthcare Systems
Unified systems where patient data can be accessed across specialties and departments can significantly streamline the experience, eliminating redundant tests and ensuring coordinated care.
AI and Chatbots
AI-driven chatbots can answer patient queries round the clock, help in appointment scheduling, and even provide basic health advice. This immediate response capability improves patient satisfaction and streamlines their journey. Beyond that, you can use call center solutions for your healthcare facility.
Virtual Reality (VR) and Augmented Reality (AR)
Innovations like VR can help patients understand their medical conditions better, while AR can be used to guide them through hospital corridors or assist in physical therapy.
The Human Touch in a Digital Age
Balancing Tech with Compassion
While technology plays a pivotal role in streamlining experiences, the importance of human touch, empathy, and genuine care cannot be overstated. It's vital to strike a balance where technology aids human interactions rather than replacing them.
Training and Skill Development
For healthcare professionals, training shouldn't just focus on medical expertise. Soft skills, active listening, and empathetic communication are equally essential in delivering a positive patient experience.
Conclusion
Streamlining patient experience is a continuous journey, melding the best of technology with human compassion and care. By putting patients at the center of all initiatives and strategies, healthcare institutions can ensure they not only provide top-notch medical care but also foster trust, loyalty, and overall satisfaction in their patient base.
DO YOU LIKE WHAT YOU'VE READ?
Join our subscription list and receive our content right in your mailbox. If you like to receive some Great deals our Freebies then subscribe now!
OTHER ARTICLES YOU MAY LIKE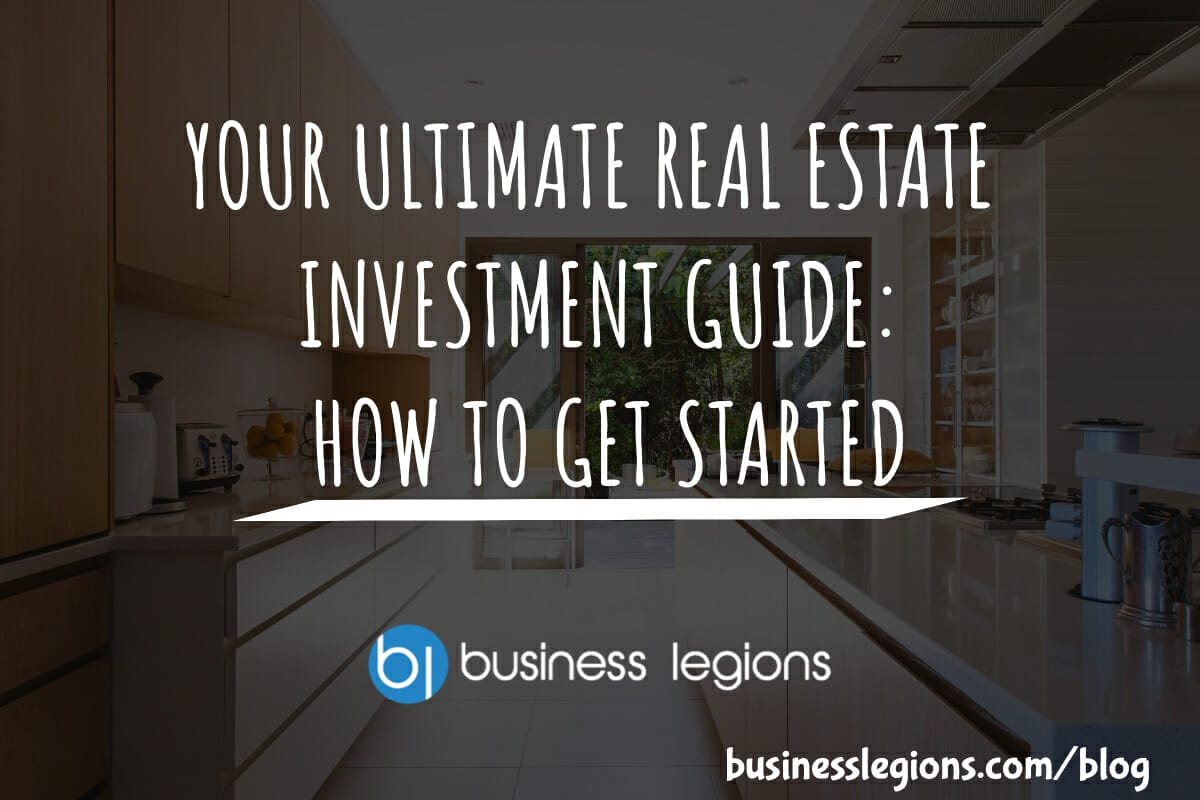 Real estate has long been considered one of the most solid and rewarding forms of investment. It offers the potential for substantial returns, passive income, and portfolio diversification. If you are a newcomer to the world of real estate, you are in the right place! This guide will provide you with valuable insights on how […]
read more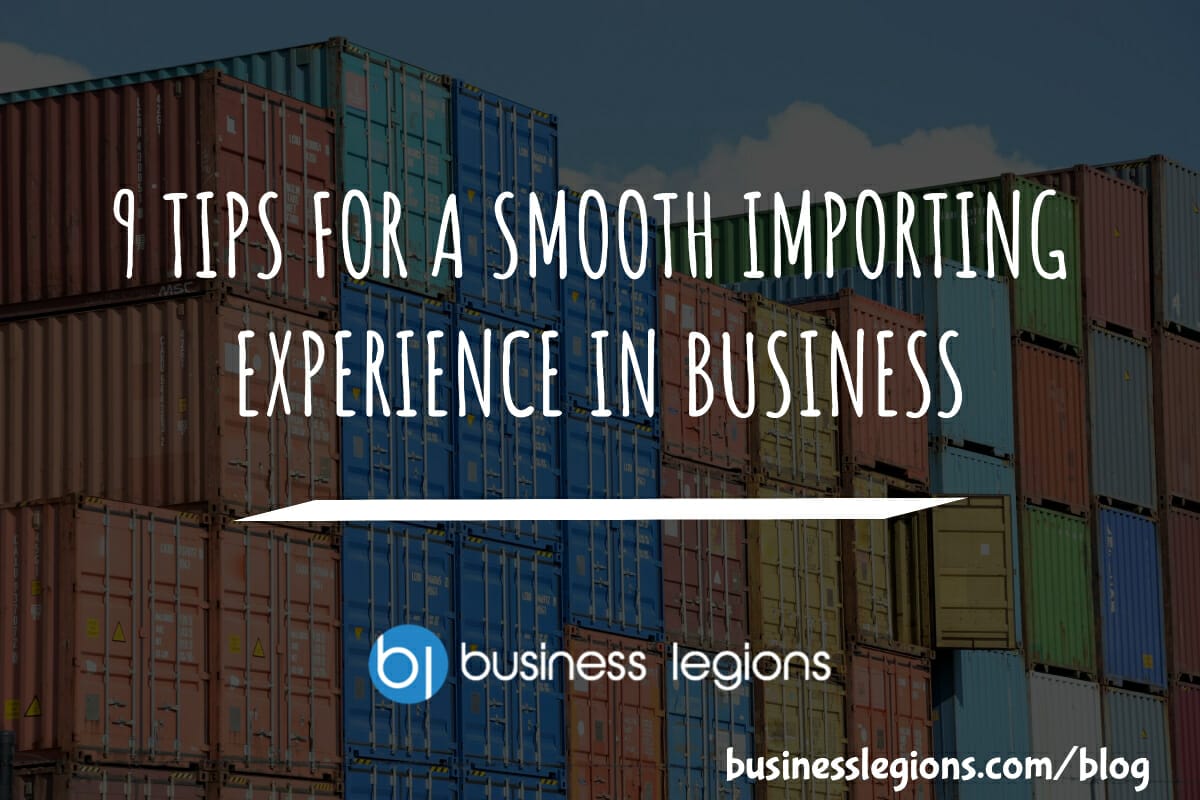 The import and export business majorly depends on the rules and regulations of the two countries involved. And that's exactly what makes it even more intimidating for beginners. However, sometimes, for established brands, clearing customs can be troublesome. So, what's the matter that can impact the overall processing? Well, there are certain things that play […]
read more