YOUR ULTIMATE REAL ESTATE INVESTMENT GUIDE: HOW TO GET STARTED
September 7, 2023 / by Marco / Categories : Business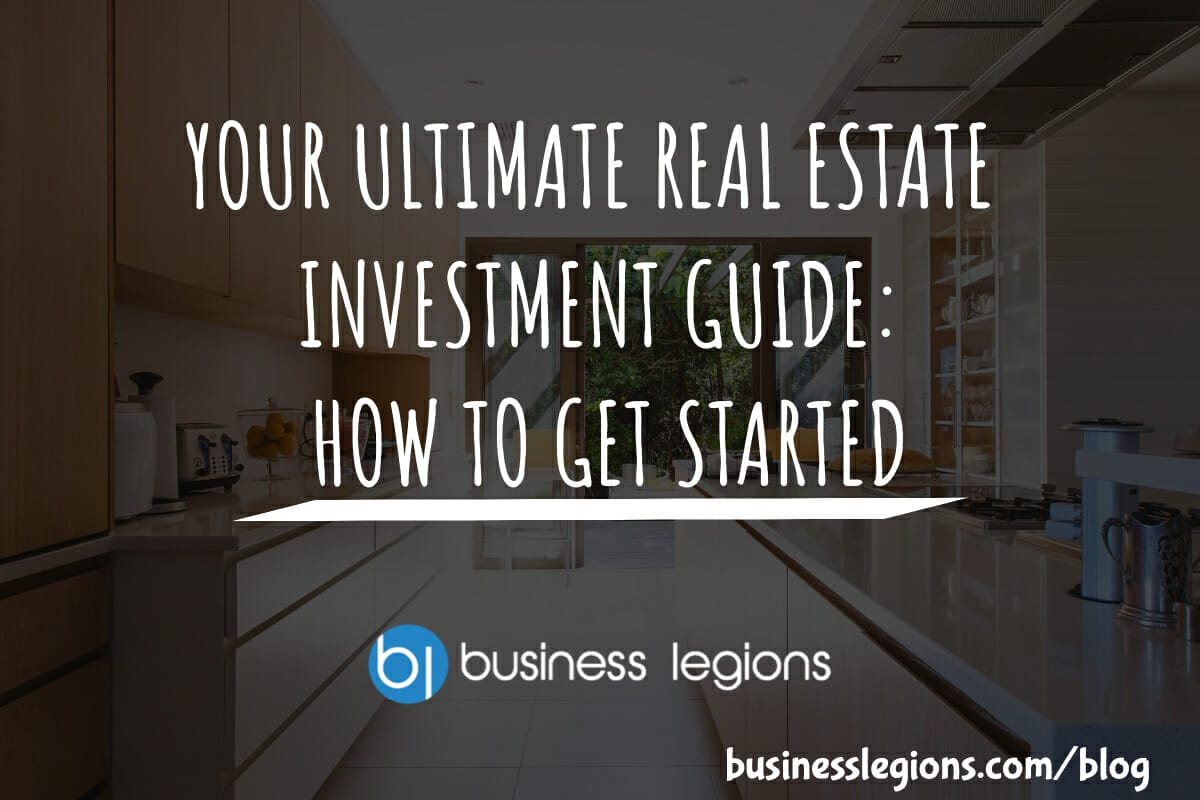 Real estate has long been considered one of the most solid and rewarding forms of investment. It offers the potential for substantial returns, passive income, and portfolio diversification. If you are a newcomer to the world of real estate, you are in the right place!
This guide will provide you with valuable insights on how to get started in real estate investment.
Define Your Investment Goals
Before diving into the real estate market, it's essential to establish clear and realistic investment goals. Determine whether you're looking for long-term capital appreciation, rental income, or a combination of both. Also, choose your investment strategy.
Here are some of the real estate investments options you could opt:
Buy and Hold: Acquire properties with the intent to rent them out for regular income and long-term appreciation.
Fix and Flip: Purchase distressed properties, renovate them, and sell for a profit.
Real Estate Investment Trusts (REITs): Invest in publicly traded companies that own or finance income-producing real estate.
Real Estate Syndication: Partner with other investors to pool resources and invest in larger properties.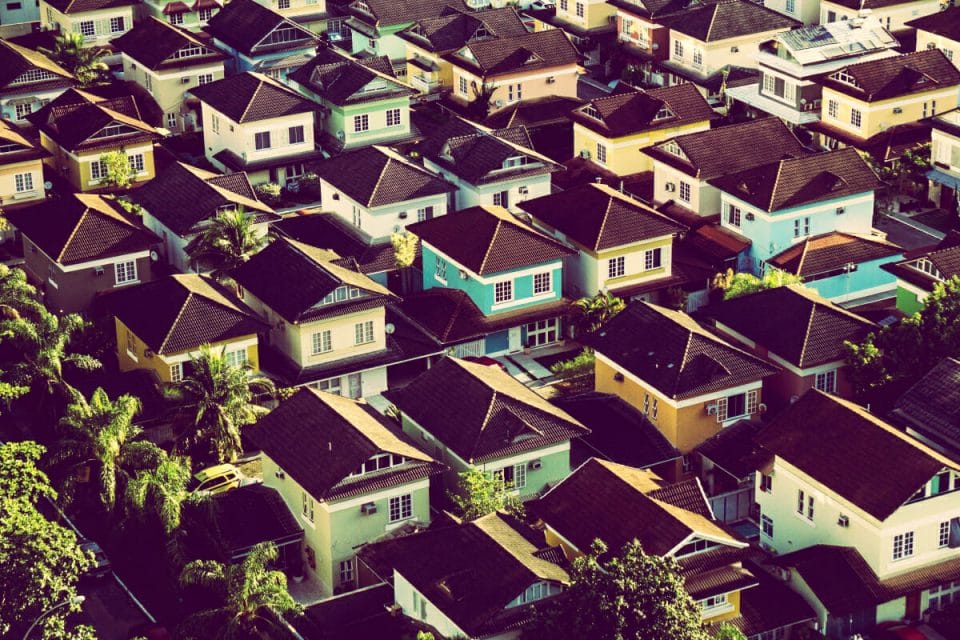 Educate Yourself on Real Estate
Well, knowledge is key in real estate investment. This is why you should familiarize yourself with the various types of real estate investments, such as residential, commercial, and industrial properties.
Take time to understand market trends, property valuation methods, and the legal aspects of real estate transactions. For example, reading industry-specific reports, market analyses, and forecasts can give insights into current market trends and predictions.
Determine Your Budget
Real estate investment often requires a significant initial capital outlay and you need to ensure that your financial house is in order. Calculate how much you can afford to invest. This includes the property purchase price, closing costs, potential renovation expenses, and ongoing maintenance costs. Consider obtaining pre-approval for a mortgage if needed.
Pick the Right Location
The value of most real estate investment is often intrinsically tied to its location. Properties in desirable neighbourhoods or those in proximity to central business districts, amenities, and public transportation, typically command higher prices. The location of a property will often act as a fulcrum, influencing multiple facets like pricing, demand, and future appreciation.
Conduct Due Diligence
Due diligence in real estate development ensures that potential risks are identified, evaluated, and mitigated. For example, if you are buying land, you will need to review property's title to ensure it's free from liens, encumbrances, easements, or disputes.
You should also conduct land survey and soil testing to get accurate boundaries, dimensions, and the topographical details of the land. Ensure that you also carry out an environmental study and Phase 1 ESA to identify any potential contamination or environmental concerns related to the property. This will help you avoid safety, legal and financial risks in future.
Build a Strong Network
Real estate investment often involves collaboration with professionals such as real estate agents, property managers, contractors, and financial advisors. Your network can introduce you to investment opportunities before they hit the open market, providing a competitive edge.
A reliable network will also recommend dependable service providers, from real estate agents and contractors to lawyers and accountants. These recommendations can save you time, reduce risks, and ensure you're working with professionals who have a proven track record in the industry.
Diversify Your Portfolio
Diversifying your real estate development portfolio is a strategic move that can minimize risk, stabilize returns, and capitalize on various market segments. Explore different property types or invest in multiple geographic locations to ensure a well-rounded portfolio.
Expand your investments to different cities, states, or even countries. This way, even if one market faces a slump, your investments in another region might still flourish.
Wrap up
Real estate investment can be a lucrative endeavour but only if you get it right! As a newbie, you ought to approach real estate investment with careful planning, research, and a long-term perspective. As you embark on your real estate investment journey, remember that every investment carries risks, but with the right strategy and due diligence, real estate can be a powerful wealth-building route!
DO YOU LIKE WHAT YOU'VE READ?
Join our subscription list and receive our content right in your mailbox. If you like to receive some Great deals our Freebies then subscribe now!
OTHER ARTICLES YOU MAY LIKE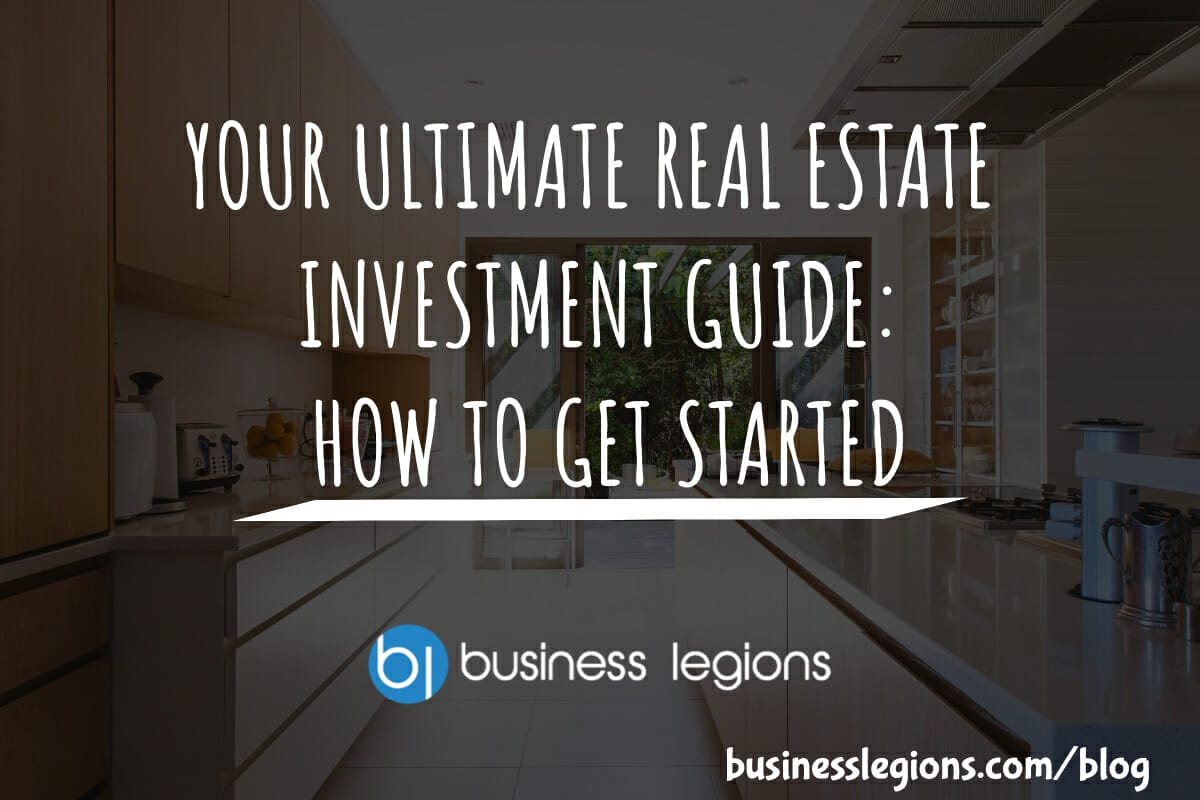 Real estate has long been considered one of the most solid and rewarding forms of investment. It offers the potential for substantial returns, passive income, and portfolio diversification. If you are a newcomer to the world of real estate, you are in the right place! This guide will provide you with valuable insights on how […]
read more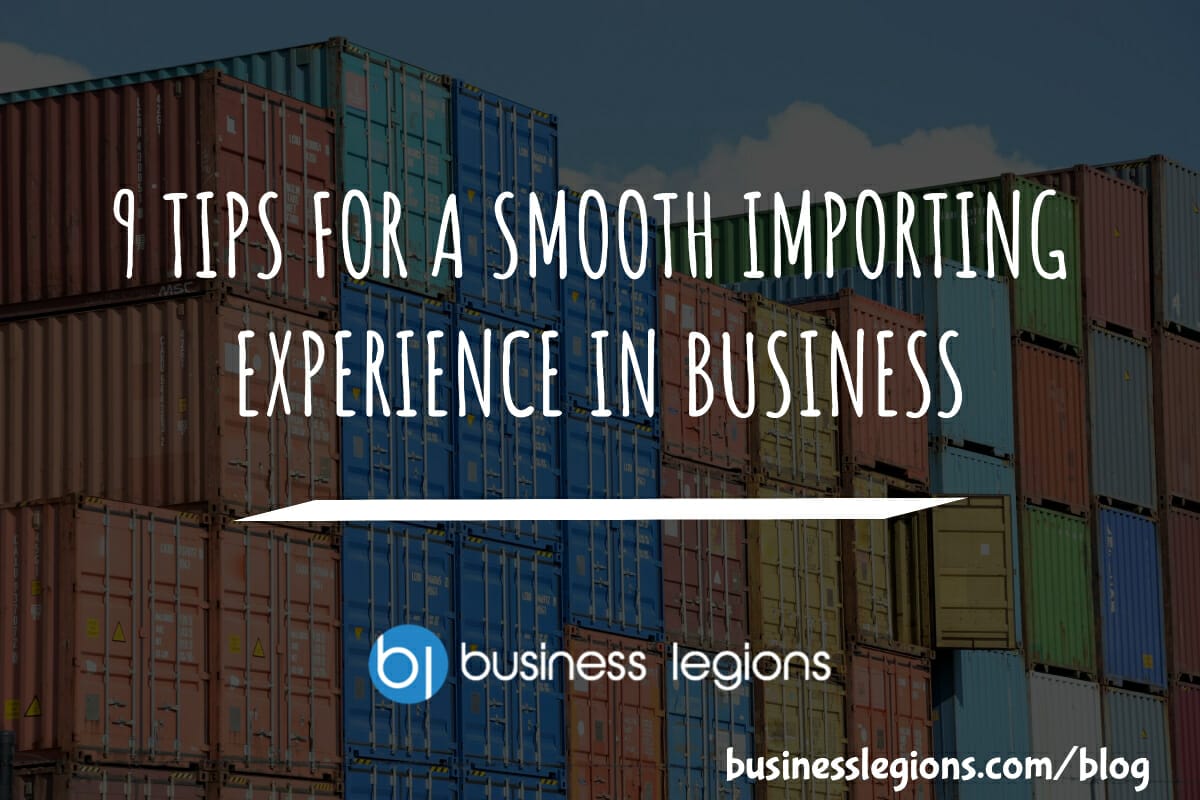 The import and export business majorly depends on the rules and regulations of the two countries involved. And that's exactly what makes it even more intimidating for beginners. However, sometimes, for established brands, clearing customs can be troublesome. So, what's the matter that can impact the overall processing? Well, there are certain things that play […]
read more