LEARN TO EMPOWER YOURSELF WITH A DISC PROFILE
September 17, 2016 / by Marco / Categories : Other, Reflection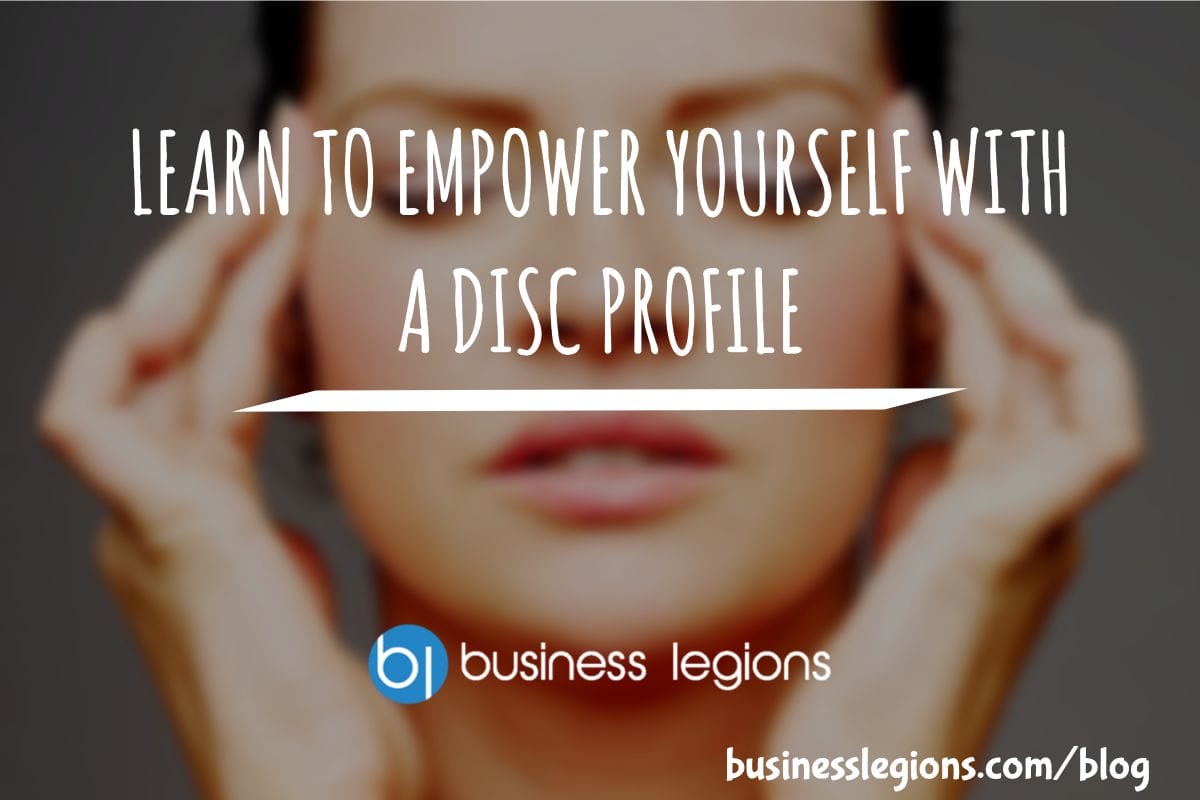 There is nothing wrong with being 'different'. In fact, it's quite normal, as no two people are the same. However, a lack of understanding of ourselves and others is often linked to communication gaps, hurt feelings, disappointment and stress. For example, it's challenging to handle a conflict when you're unaware of what's going on in the other person's mind.
There are a number of personality tests available on the internet free of cost. Some are meant for fun and recreational purposes while others empower you to better understand yours unique personality traits.
For the most part, online personality tests are something people generally see as a fun activity when they have a little extra time on their hands. Some of these personality tests are for a love match purpose only, but others help can actually provide personal empowerment and help you become more self-aware.
One such personality test is the DiSC profile test and it can have a highly positive impact on your personal and professional life. The test emphasizes on 4 behaviors – influence, steadiness, conscientiousness and dominance, to determine a person's behavior.
What Makes A DiSC Personality Test Unique?
You are required to determine your preferences in any given situation based on a pre-determined scenario and this is what makes this test unique. Your profile at home is likely to be different from your profile at work or any other place like the gym, for instance. The DiSC profile test is strictly focused; you are required to complete the profile according to 'how you see yourself' in a certain situation. This may differ from person to person based on the environment because people tend to respond differently in different environments.
The way you interact with your boss or colleagues may not be the same when you're hanging out with friends. People respond in accordance with certain environmental factors as highlighted above, and the test is simply a dynamic way to detect certain personality changes.
How DiSC Empowers Your Personality
The DiSC test instills powerful personality profiling skills in users by providing them with a clear picture of their personality and behavioral changes, which can help them have total control over themselves. It has a direct impact on productivity and performance in different personal as well as professional settings.
A disc behavioral assessment also helps job seekers find the right job and stand apart in a dense pool of competitive resumes. It also helps develop effective communication skills and self-awareness which positively impacts personal relationships and encourages individuals to grow.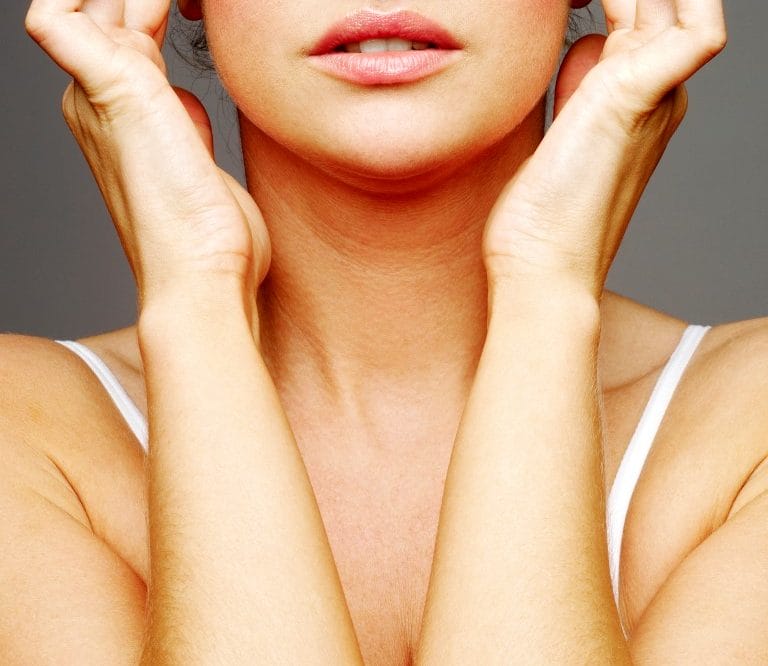 DO YOU LIKE WHAT YOU'VE READ?
Join our subscription list and receive our content right in your mailbox. If you like to receive some Great deals our Freebies then subscribe now!
Our Sponsors
Fitness Mania

Everything to do with fitness products ranging from gym equipment, fitness clothing, protein powder and lots more.
OTHER ARTICLES YOU MAY LIKE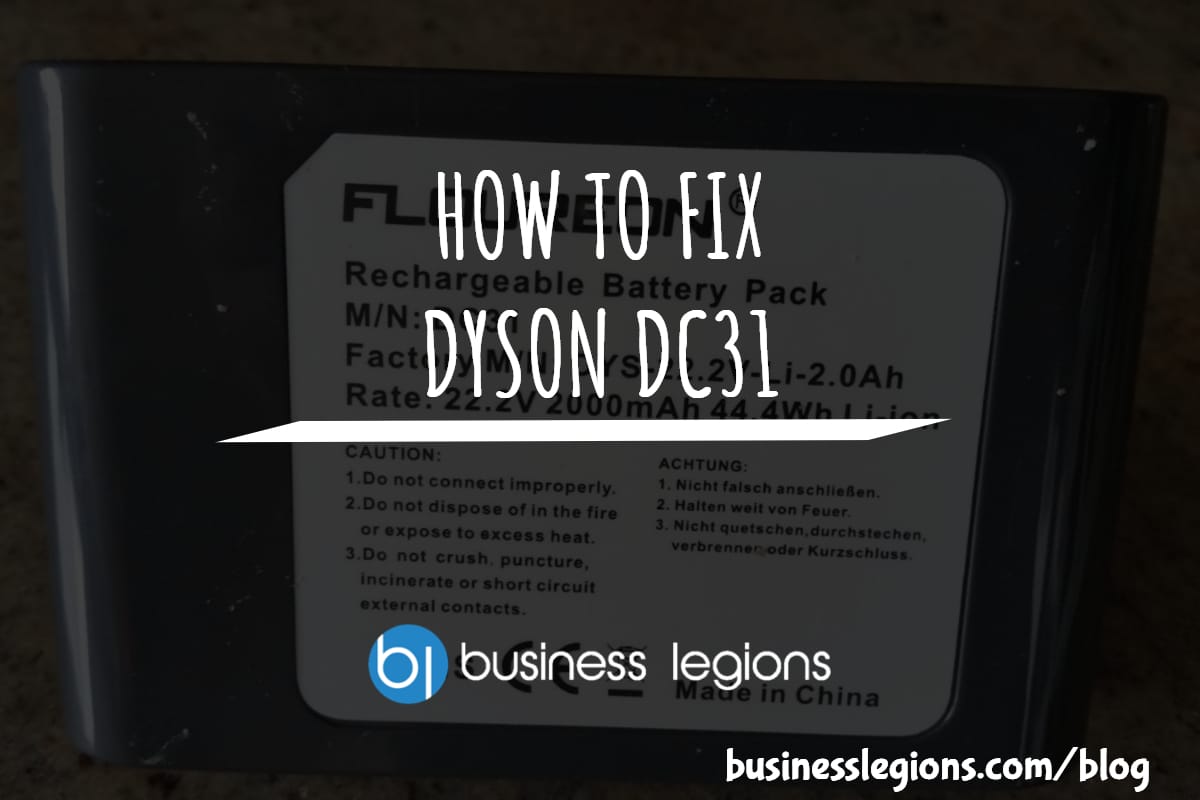 As we all know, the Dyson vacuum cleaners are one of the best vacuum cleaners on the market. We have the Dyson DC31 handheld and the Barrel version (paid almost $1k for this). The handheld version has been playing up in the past couple of months and the wife was getting really annoyed – she […]
read more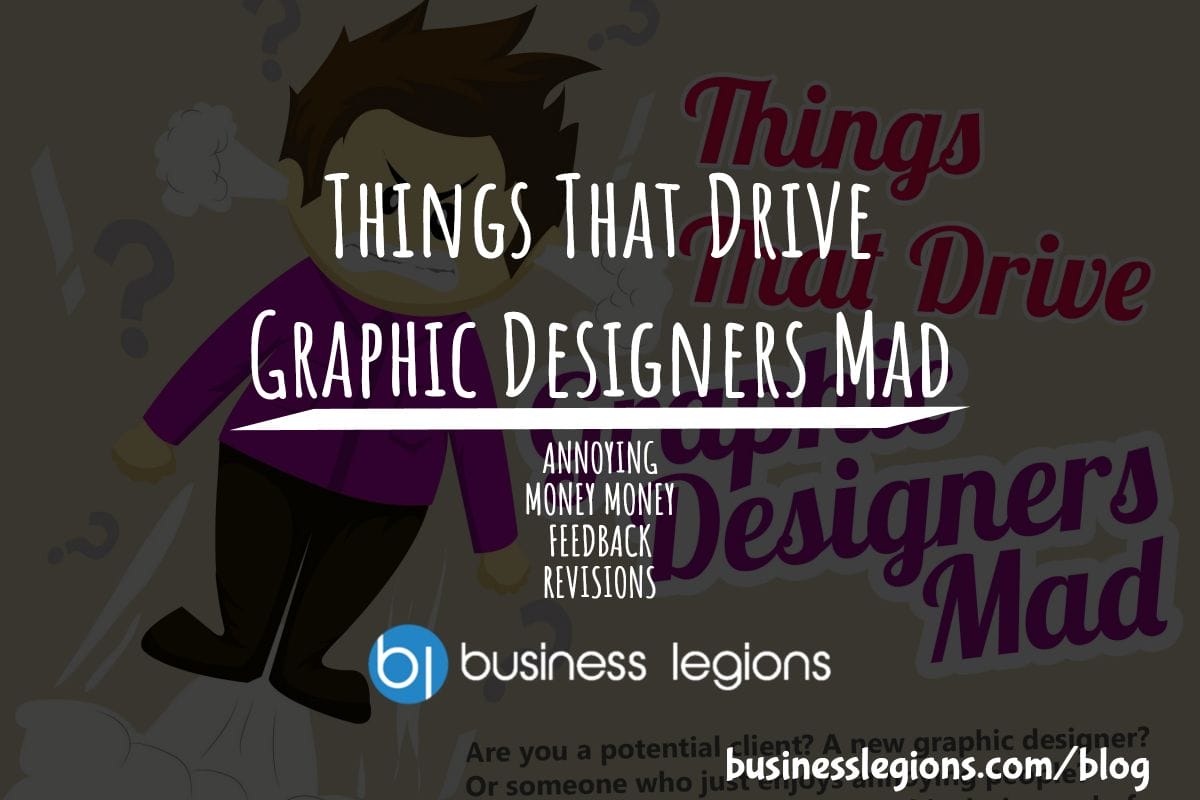 This infographic explains different methods that most people use to annoy graphic designers. One of the most annoying things for graphic designers is that they are forced to work even when they aren't being paid by companies because they have to make their portfolio strong. People who hire graphic designers should also consider that graphic […]
read more